Long-term update: 2002 Jeep Grand Cherokee V8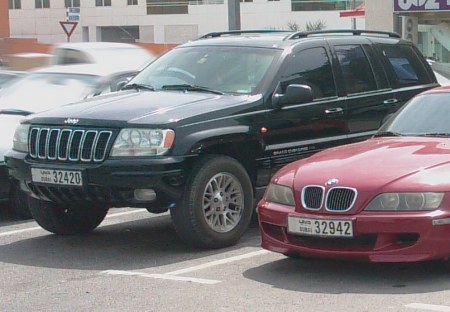 Something rather weird happened with my 2002 Jeep Grand Cherokee. After the starter motor blew out late last year, I got a brand new one fitted from the dealer. Then over the winter, my fuel consumption started dropping dramatically. As stated by the trip computer, it went from hovering above 17 litres/100 km down to as low as 15.5 litres/100 km, all without any change in driving style. One could attribute this to many other things, like winter weather or a dying trip computer, but neither can be proven definitively. This wasn't my first winter with the Jeep, and the trip computer seems to be otherwise working fine. I'll be keeping an eye on this, but it is rather weird that a new starter motor can improve fuel economy.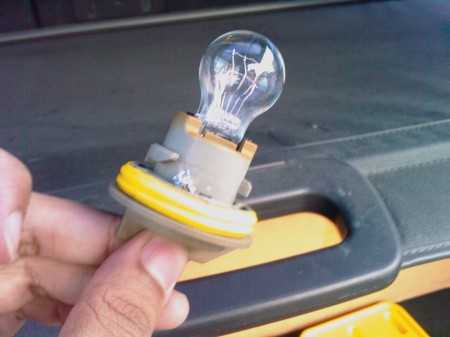 The Jeep has chugged along fine this year, except for the usual tail-lamp bulb sockets coming loose every now and then. It is getting rather frustrating having to open up the lamp units to stuff foil in and reposition them again and again. In my last attempt, I actually ended up blowing a fuse for the brake lights, rendering the brake lamps dead. The other lamps worked though, but without brake lights, a perfectly-working Jeep had to sit idle on the parking lot for a week before I found time to search and buy some fuses. I did take it out one Friday morning, and drove around on clear roads by manually turning on the regular lamps every time I braked, to give the illusion of braking rear lights. It was more ridiculous than it was dangerous. But hey, a BMW Z3 M cannot fit a suitcase.
Not even Emarat FastTrack and Yellow Hat had fuses in stock. I eventually got them at, of all places, Carrefour. The lights are working again.
I am thinking of picking up some new aftermarket tail-lamps and maybe even some aftermarket headlamps that both look stock. My current headlamps are severely fogged up now. Each unit will cost only Dhs 120 from Sharjah. An original dealer-sourced tail lamp will cost at least Dhs 650, and an original headlight goes for more than Dhs 1000. Screw the war on "fake" parts. As long as they are not marketed as genuine, some (but not all) of them can be perfectly good. The aftermarket rules.
But time is the issue, and it became time for the Jeepney's latest service, but these little problems are so frustrating that I decided to donate it to a TV show. They put it to good use.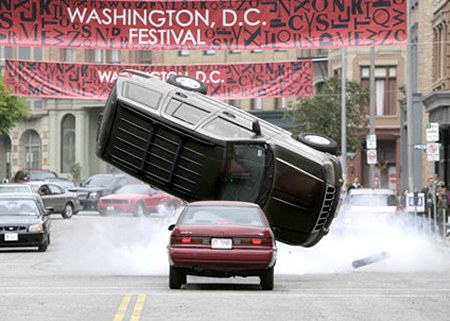 Original Mileage When Bought: 117,500 km
Latest Mileage To Date: 135,500 km
Latest Average Fuel Economy: 15.7 litres/100 km
Cost of Latest Problems: Dhs 5
Cost of Latest Maintenance: Dhs 0

Total Non-Fuel Running Cost Since Bought: Dhs 6655