Kia Soul 2012 debuts with minor updates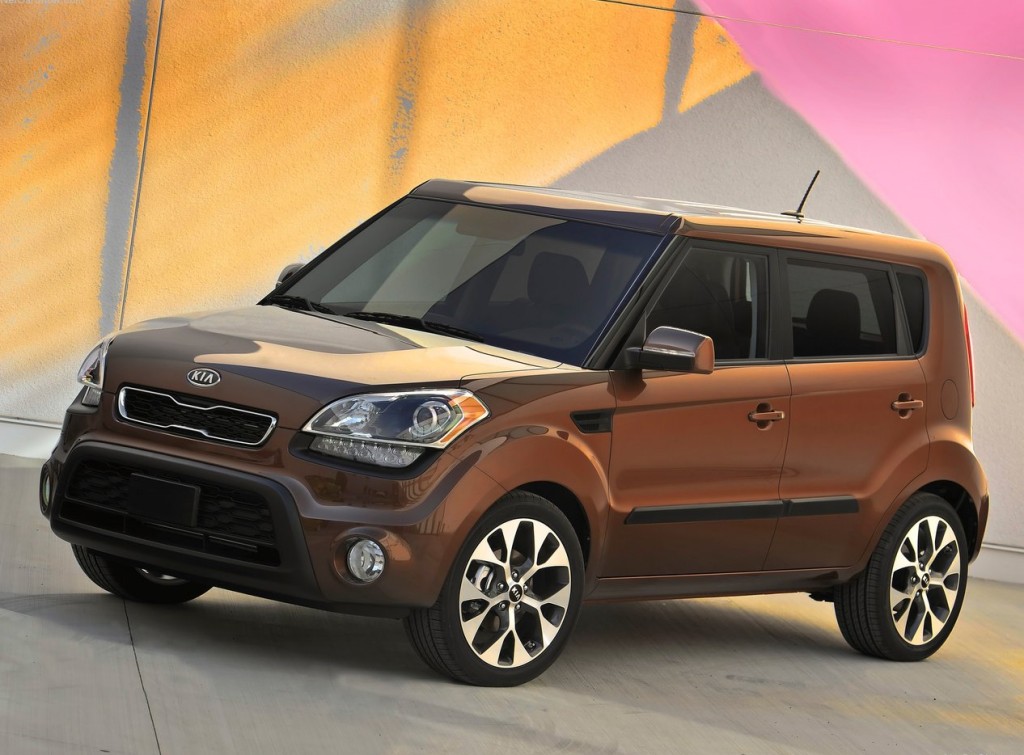 Remember that quirky youth car from Kia, strangely called "Soul"? Although, not as extremely popular as the Sportage or even the Cerato, Kia has decided to spice up the competition by giving it a mid-cycle update. At the 2011 New York Auto Show, the 2012 Kia Soul was revealed with some welcome improvements, including new styling and mechanicals.
On the styling front, the exterior gets a restyled bonnet, new front and rear bumpers, projector headlights with LED daytime running lights, and modified tail lamps.
The interior gets new options like heated front seats, optional leather, power-packed sound system, climate control and navigation.
The biggest improvement is engines and transmissions. The 1.6-litre engine gets 11% more power over its predecessor thanks to "GDI" direct-injection, now producing 136 hp, up from from 124 hp before, and attached to a 6-speed automatic. On the other hand, the 2.0-litre gets a 13% jump, now producing 160 hp, up from 144 hp. Both engines are said to have much improved fuel-economy.
Expect the new Soul to reach the UAE, Saudi Arabia, Oman and other GCC countries as a 2012 model later this year, but minus the GDI engines.
Keep track of prices and specs in the Kia Soul buyer guide.