Honda Civic Type R Mugen 2.2 upgrade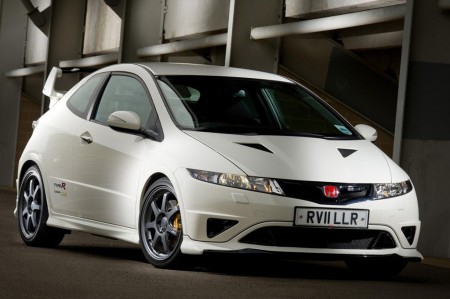 An all-new European Honda Civic is on its way with spy shots and official teaser photos circulating on the internet. But emission restrictions have already ceased sales of the current stock Type-R across most of Europe this year. So keeping in line with the current trend of launching limited editions of limited editions, Mugen and Honda have upped the ante by launching a 2.2-litre version of the existing Civic Type-R Mugen.
Mugen, Honda's in-house tuning division, last year decided to bring the fizz back into the boring-than-previous-generation Type R through an array of upgrades boosting the power by 20% of the stock 200 hp Type R to 240 hp. Only 20 cars were to be hand built of which 4 still remain unsold.


With production having ceased in Japan for the Honda K20 2.0-litre engine, as a last hurray, Mugen went ahead and retuned the engine increasing the overall engine capacity to 2,156cc producing 256 hp and 240 Nm of torque at 6,000 rpm. Mugen has also created exclusive components for this special edition including sports suspension, uprated brakes and a new aerodynamic bodykit.
Vice-president of MUGEN Euro, Hiro Toyoda, commented: "Environmental pressures mean naturally aspirated engines are rapidly being superseded by other engine architectures and technologies. We may never see the like of the K20 in a mainstream production car again, so felt it only fitting we mark the occasion with this special 2.2 version of the Honda Civic Type R".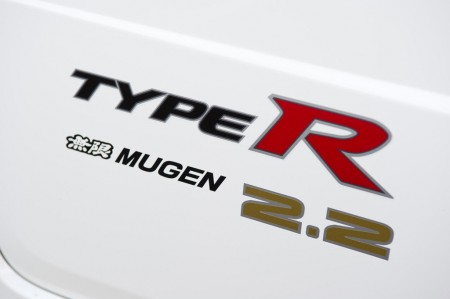 Plans for the 2.2-litre version are yet to be finalised; Mugen may offer the unsold cars with the reworked engine or provide existing owners an option to return their cars for an upgrade. Either way, with the Type R not being imported to the UAE anymore, we won't be even seeing the new bodykit showing up at your local dealers.