So we got a 2011 Renault Safrane V6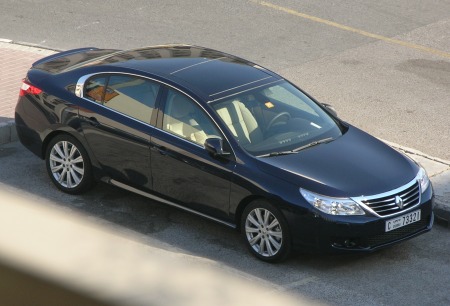 The Renault Safrane has a bit of an awkward history. It is essentially a rebadged Samsung SM5 built in Korea and based on a Nissan Altima platform. It was first offered in the GCC around 2008 and was on sale in that older form right until earlier this year as a 2011 model. And then it was replaced by this all-new version, while still labelled as a 2011 model. Interestingly, we recommended the older version as a value-packed family commuter, even went ahead and purchased one for our long-term fleet, and whether anyone admits it or not, helped sell a whole bunch of them thanks to our endorsement, as told to us by some dealer sources. So it is with great interest that we are testing this new version.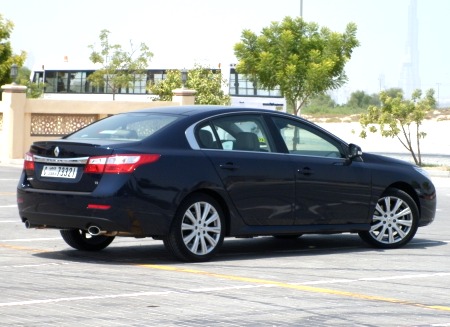 First impressions are very favourable, as the Safrane gives off Germanic vibes, not surprising considering it was designed to be sold in Europe as well.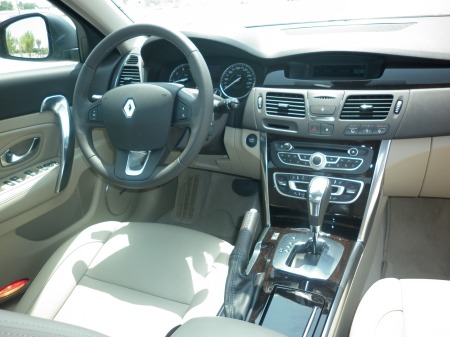 The cabin surfaces are premium, but only as long as your hands don't stray far from the usual touch points.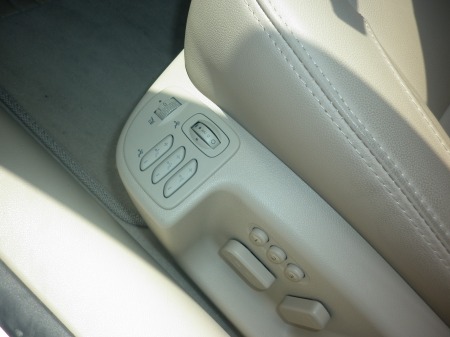 You'd think that the Safrane is a simple car, considering our test car does not even have the obligatory touchscreen multimedia system that is so in vogue these days (but available in Europe though). But then they throw in an air ioniser and some sort of perfume dispenser on the dash, as well as a massage seat for the driver, panoramic glass roof and pull-up sunshades for rear passengers, things you don't even get in a Jaguar XF at twice the price.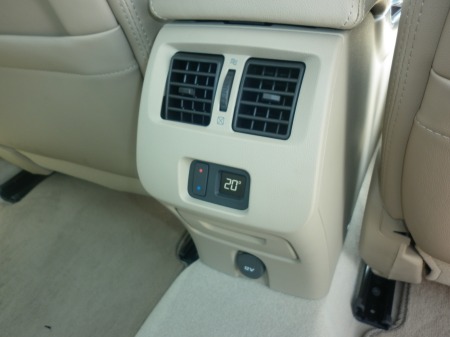 There's some basic rear a/c controls too, something never found in this class of cars.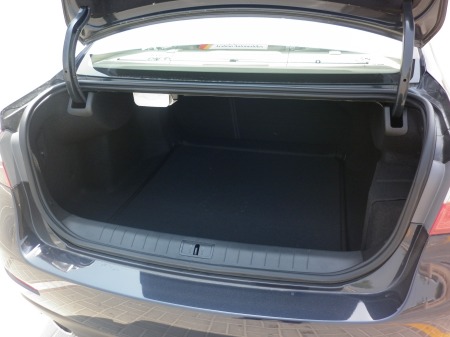 But there are minor bits of cost-cutting compared to the old car that only we would notice, like the hydraulic boot-lid struts that have been replaced by cheaper goose-neck hinges. As we said, no one would notice.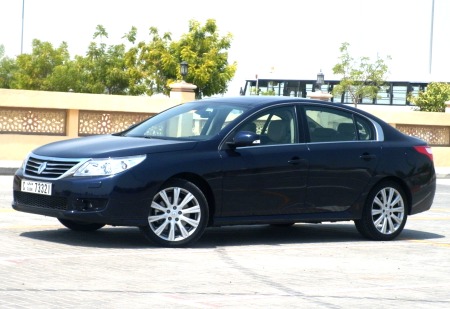 But overall, the Safrane is a more premium car than our 2009 Renault Safrane. Driveability is better in some aspects, though not all. More about that in the upcoming full review.