Toyota production affected by Thailand floods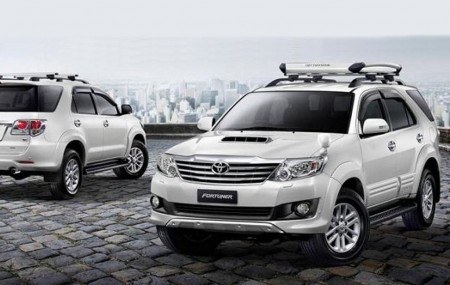 As if Toyota's problems never cease, the recent massive floods in Thailand show no signs of receding, and is affecting the automotive factories there, including that of Toyota. Toyota's three Thai plants are undamaged, but suffering from a parts shortage. They have been shut down since October 10, and the closure will continue till the middle of November, according to Toyota.
Having fully recovered from the devastation of the Japanese earthquake earlier this year, Toyota plants around the world are also having to cut production, apparently because many parts were sourced from Thailand. So the issues extend far beyond just the Fortuner, Hilux and Innova, which are fully built in Thailand as well as in Indonesia and other countries. Other Japanese carmakers which source parts in Thailand are also apparently affected, as are millions of people living in Thailand.