Toyota Land Cruiser gets 2012 facelift

The 2012 Toyota Land Cruiser will receive a minor facelift. Japanese brochure images of the facelifted 4×4 have been floating around for a while now.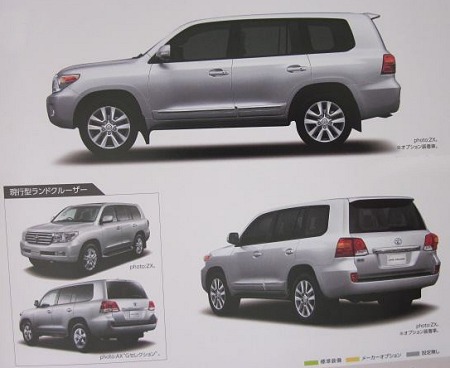 Reader Asad Bawaney pointed us to the latest set of leaks on an Arabic Toyota forum, which shows the 2012 Land Cruiser getting new headlights finally available with HID low-beams and integrated LED running lights.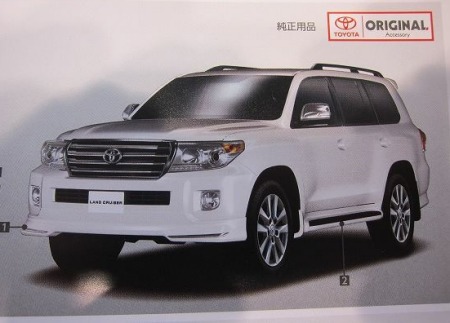 The front bumper and rear tail-light clusters are also new, as are larger available wheels and a host of body-kit options.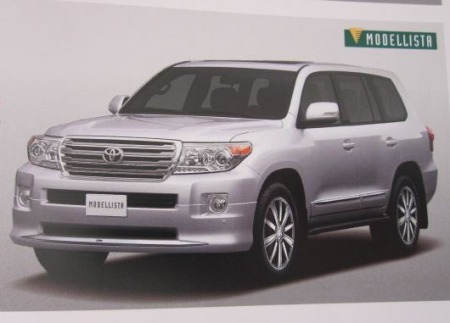 The interior remains largely the same, except maybe for new fake-wood colours and upholstery. There also seems to be a surround-view camera option now.
Expect the refreshed model to debut in Saudi Arabia, UAE, Qatar and other GCC countries a few months into 2012.
Keep track of updates in the Toyota Land Cruiser buyer guide.