Dubai Police consider impounding vehicles 'at home'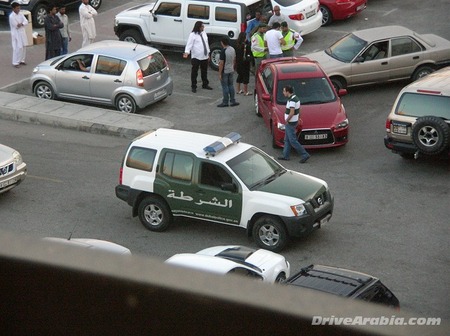 A high ranking official at the Dubai Police said they could start impounding vehicles by just confiscating number plates instead of dropping them off at the impound lots.
According to Gulf News, Major General Mohammad Saif Al Zafein, Director of Dubai Traffic Department suggested the idea after there is growing concerns of overcrowding at the police impound parking lots.
The Dubai traffic police impound lots are currently located in Al Barsha and Al Qusais. Many a times, cars impounded are never picked up their owners as they have either left the country or haven't paid their fines, among other reasons.
By confiscating the number plate, it is left up to the owners to decide where they want to leave their vehicles. The vehicle impound period can range from between seven to sixty days, depending on the violation.
It is still unclear whether the rule will be implemented or not.