So we got a 2013 Mazda CX-5

It's weird that, aside from a brief look at our scribe Vivek Menon's Mazda 6, we've never had a go with any Mazda models before. All we kept hearing about was how Mazdas handled well and all that, but we never took it seriously, especially since the local dealers did not have a media test-drive programme in place. So when we got the call offering us the fresh Mazda CX-5 for a proper test, we were actually sort of excited.
The CX-5 is the first Mazda to feature their new "Kodo" corporate front-end. It looks fine, but it doesn't turn any heads.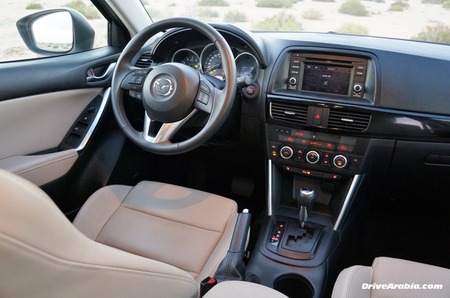 The interior is very simple, functional but with no unique design features of note, even if there is a touchscreen. However, we did notice that Mazda now uses better interior materials, with lots of soft-touch surfaces.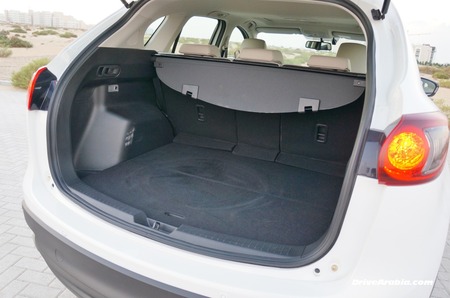 The boot offers a pretty big floor area, so it's deceptively spacious for its size. It is also the first crossover we've seen to offer a cargo cover that can be hooked up to the tailgate, like in a hatchback. It also has a 40:20:40-split rear seat.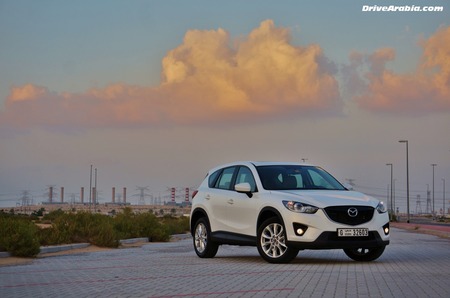 We're still not sure what the hype over the "SkyActiv" engine is. Aside from a super-high compression ratio, the performance and economy in real-world terms is similar to regular engines. However, the drive really is special for a car in this segment. More in the full review.