2013 Aston Martin Rapide S revealed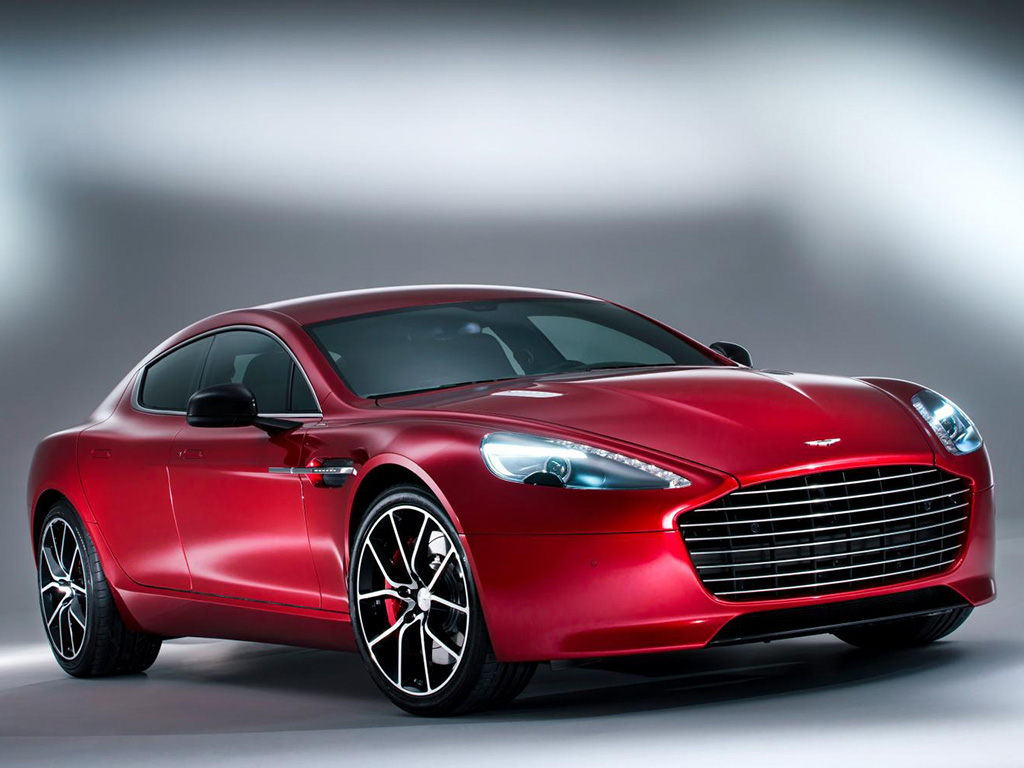 Aston Martin has revealed the latest iteration of their four-door model, officially dubbing it the Aston Martin Rapide S. The Rapide S sedan is basically a facelift of the outgoing Rapide, but with a significant improvement in power.
The 5.9-litre V12 engine now produces 558 hp and 620 Nm of torque, an increase of 81 hp and 20 Nm. This is enough to send the Rapide S from 0-100 kph in 4.9 seconds and give it a top speed of 306 kph.
Even though the Rapide S packs more oomph, it is also more efficient than its predecessor, with reduced CO2 emissions, and with fuel economy rated at 14.1 l/100 km.
The exterior is pretty much the same, except for the significantly-larger front grille and a new rear spoiler.
The 2013 Aston Martin Rapide S is going on sale in the U.K. next month. Expect it to be released by the end of the year in the UAE, Saudi Arabia and other GCC countries.
Keep track of the latest prices and updates in the Aston Martin Rapide buyer guide.