So we got a 2015 Mazda 3 2.0

If you remember, we took a 2015 Mazda 3 hatchback for a spin a couple of weeks ago, and found it to be promising. This week, we got the sedan version, essentially the same car with a boot, and got to dig deeper into what we were expecting to be the best compact car ever, given how good the Mazda 6 is.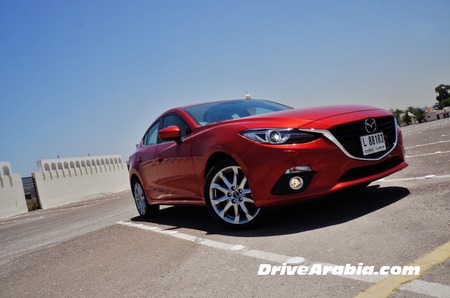 The styling is very sharply done, especially from the front, even with the odd mounting of the numberplate.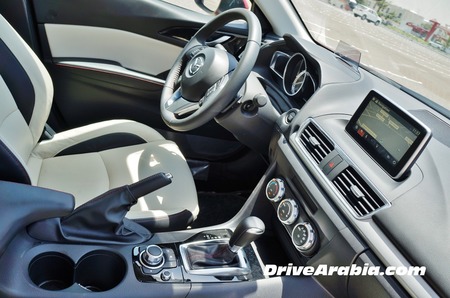 Inside, it looks surprisingly clean and upscale, with several premium features. It has an upgraded multimedia system compared to that of the Mazda 6.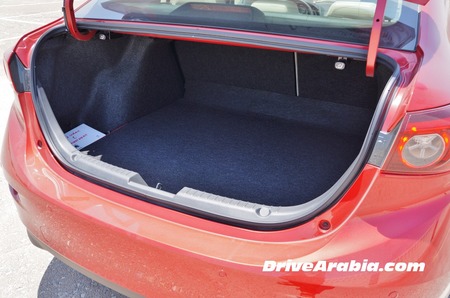 The cabin space is average for the class, but the boot volume is decent.
There's a lot more to the Mazda 3 than its premium outer appearance though, especially when it comes to driving fun. More in the full review.