So we got a 2014 Range Rover Sport Supercharged

It took long enough, but we finally got a Range Rover Sport Supercharged for an extended round. And it did not disappoint.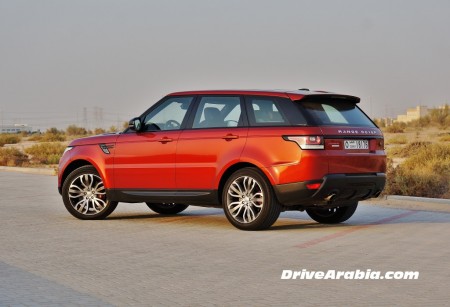 We're still not sure if we like the bulky new Evoque-derived styling, although in a twist of fate, it is still the most handsome super-SUV around, given how ugly its latest German rivals have become.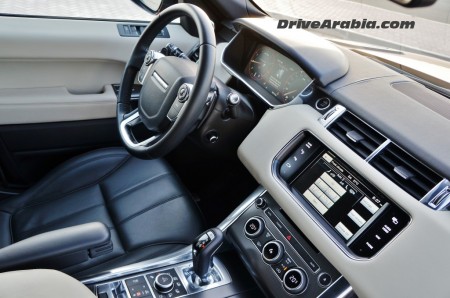 Inside, Range Rover still retains its crown as the purveyor of the best SUV interiors around.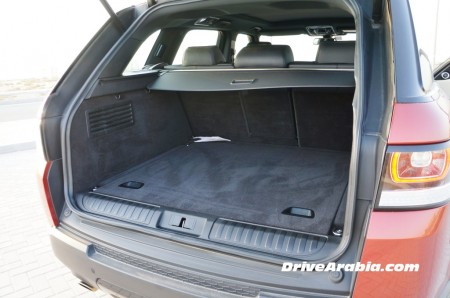 Clearly the new Sport is better in every way, including practicality and space.
And when we took it out for our performance runs, it blew everything else out of the water. It's the quickest SUV we've ever tested, quicker than the ML 63 AMG, quicker than the BMW X5 M, and quicker than any naturally-aspirated muscle-car even. We got a time quicker than the official one, and the fact that this has happened before, with the 2010 Range Rover Supercharged, means that Land Rover is underrating their faster cars. More on that in the full review.