2017 Range Rover Sport revealed with new features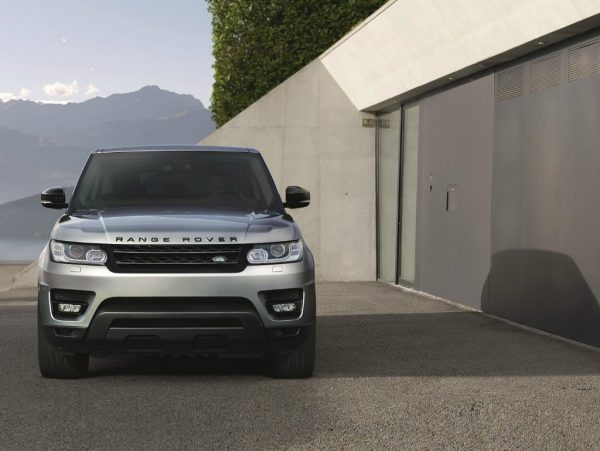 Downsizing of engines is getting popular especially in the recent years as emission norms have grown more constricting than ever before. The introduction of forced induction has aided this process in big ways. And now Land Rover has jumped on the bandwagon as the 2017 Range Rover Sport has received a new downsized diesel engine for 2017 as well as new features.
The new diesel, code named SD4, has a 2.0-litre displacement with a turbocharged 4-cylinder configuration. Good enough for a healthy 240 hp and 500 Nm of torque, the turbo diesel is capable of propelling the SUV from 0-100 kph in less than 9 seconds. It has a top speed of 206 kph. It is only available in Europe.
The other changes for 2017 include a 10-inch touchscreen display with InControl Touch Pro which helps in reducing the number of buttons on the centre-console, thus enhancing the degree of ergonomics inside the cabin. The new model also gets a plethora of safety options which include Low Traction Launch, Advanced Tow Assist, Blind Spot Assist, Autonomous Emergency Braking, and Intelligent Speed Limiter.
The updated 2017 Range Rover Sport should become available in the UAE and GCC by the end of the year.