Geely's Lynk & Co 03 sedan debuts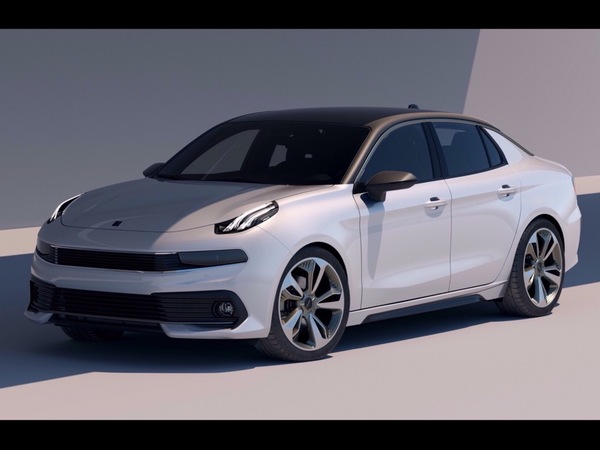 Lynk & Co, a new venture by Volvo's parent company Geely, entered the car scene with the 01 crossover a few months ago. And now they have followed it up with a new sedan called 03. If the 01 was similar to the Volvo XC40, the 03 sedan will share some parts with the Volvo S40 sedan.
The design of the 03 follows the same peculiar line as the crossover. The upper and lower grills span the whole width of the car. The LED headlights are pegged up high on the hood to create an interesting appearance. The roof is painted black starting from the base of the A-pillar and this gives the white body a good contrast. The side outside rear view mirrors are painted black to conform to the pattern. At the rear, the 01-derived L-shaped tail lamps are connected by a black strip with the Lynk & Co logo pasted on it. There are twin exhausts at the back, placed at either edges of the black lower bumper.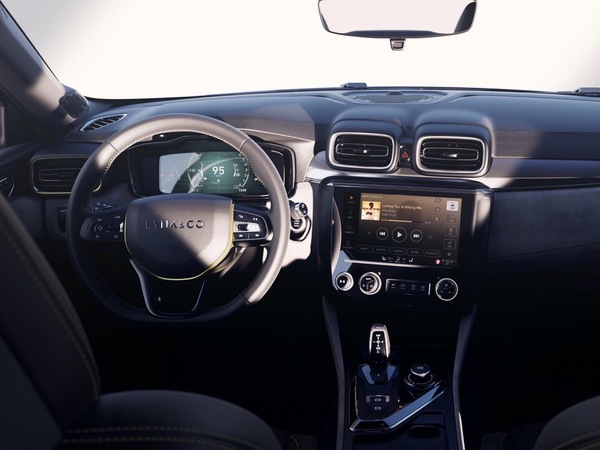 The cabin shares some details with past Volvo concepts, including the air vents, centre console and steering wheel. The instrument cluster is an all-digital unit which is accompanied by the huge infotainment system screen.
Though the technical specifications of the 03 are not available, it is likely to have the 01's 1.5-litre petrol motor along with an electric motor among the engine choices. The 03 might share the engines with the upcoming Volvo S40 as well.
The Lynk & Co 03 sedan will use the same CMA platform as the S40. It will also come with many of Volvo's safety and driver assistance systems. The 03 sedan will go on sale in late 2017 after the 01 crossover. This will be a China-only launch though. The United States and Europe will only receive the car by the end of 2019, if not 2020. Given Geely's presence in the UAE, it may also pop up in our GCC market around the same time as well.