Manufacturer recalls for October 2017
Here is a list of manufacturer recalls that occured in the past month.
Recall news from the house of Fiat Chrysler Automobiles take centrestage in October. A total of 470,000 vehicles are being recalled to replace a component that stops the deployment of the vehicle's active head restraints during a crash. This recall includes 2012 Jeep Liberty (known as Cherokee in the GCC) as well as 2012-2013 Chrysler 200 and Dodge Avenger sedans. The investigation on the subject is ongoing and the recall will be initiated soon after.
Another recall from FCA affects almost 444,000 Ram 2500, 3500, 4500 and 5500 trucks built between 2013 and 2017. This recall won't affect our region that much as it is confined to vehicles powered by the 6.7-litre Cummins diesel engine. The bearings on the concentric water pumps fitted to these engines are prone to fail, which can lead to coolant leakage. This can expose the pump to the hot engine which can lead to a big problem. The dealers will fix the glitch for free by replacing the pump with a new unit that comes with vent holes. Notifications will be sent to the owner starting from November.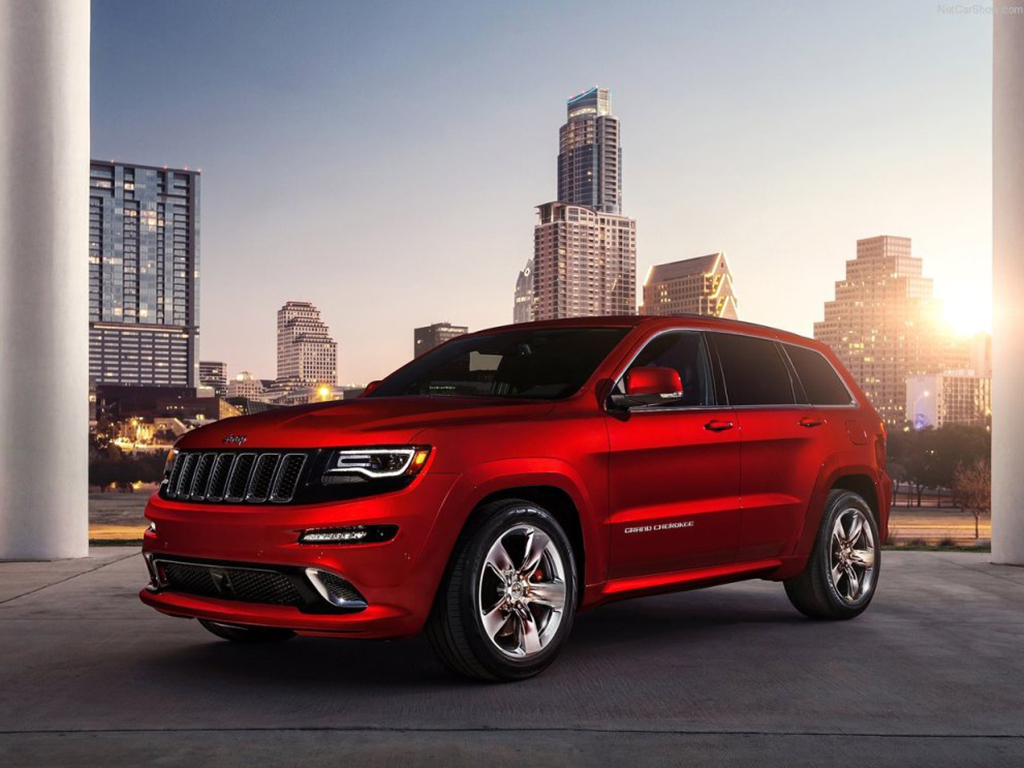 That's not all. Another 650,000 FCA vehicles, including 2011-2014 Jeep Grand Cherokee and Dodge Durango SUVs, are being recalled to check the fitment of brake-booster shields. This is a follow-up to a recall that they did for the same bunch of vehicles to re-install the shields. The shields are used to keep the water away from the brake boosters, which prevents the latter from corroding. The users are advised to contact the dealer if they experience any firmness in the brake –pedal or if they see a warning light.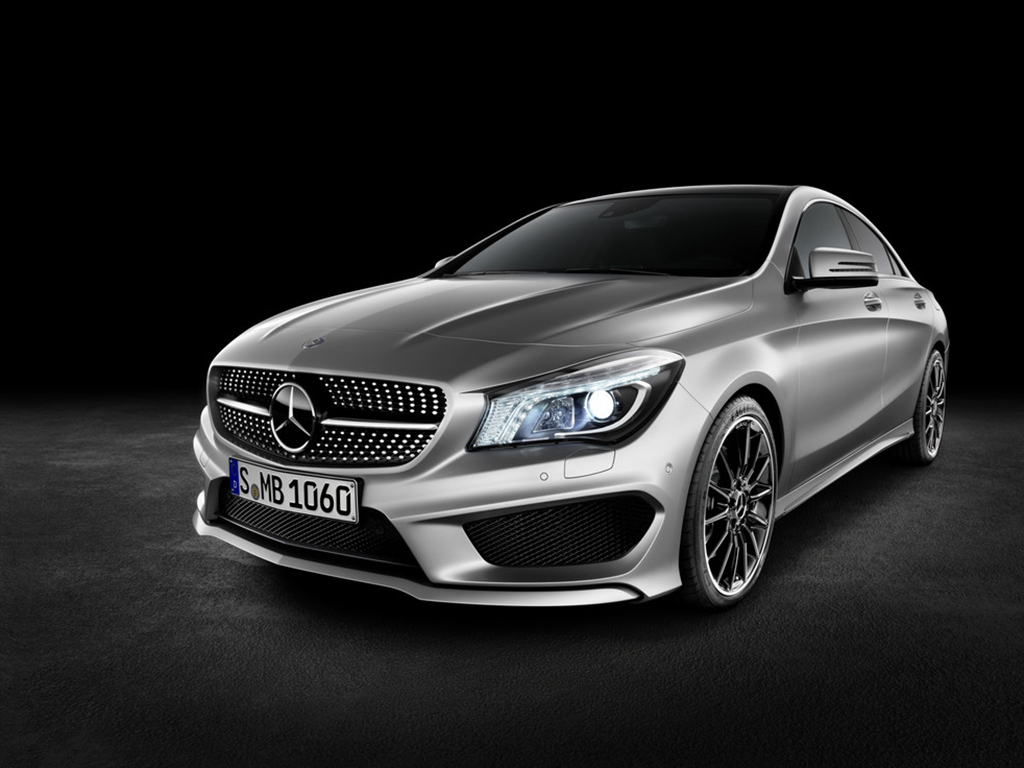 Airbag woes are back, but it's not Takata this time. Daimler AG recalled more than a million Mercedes-Benz models around the world to address potential untriggered airbag deployments. The insufficient grounding of the steering components and a broken clock spring can lead the driver's airbag to deploy automatically if an electrostatic discharge happens. The grounding on the steering components will be enhanced as a part of the fix. The recall involves 2012-2018 A-Class, B-Class, CLA-Class, C-Class and E-Class cars along with GLA and GLC SUVs.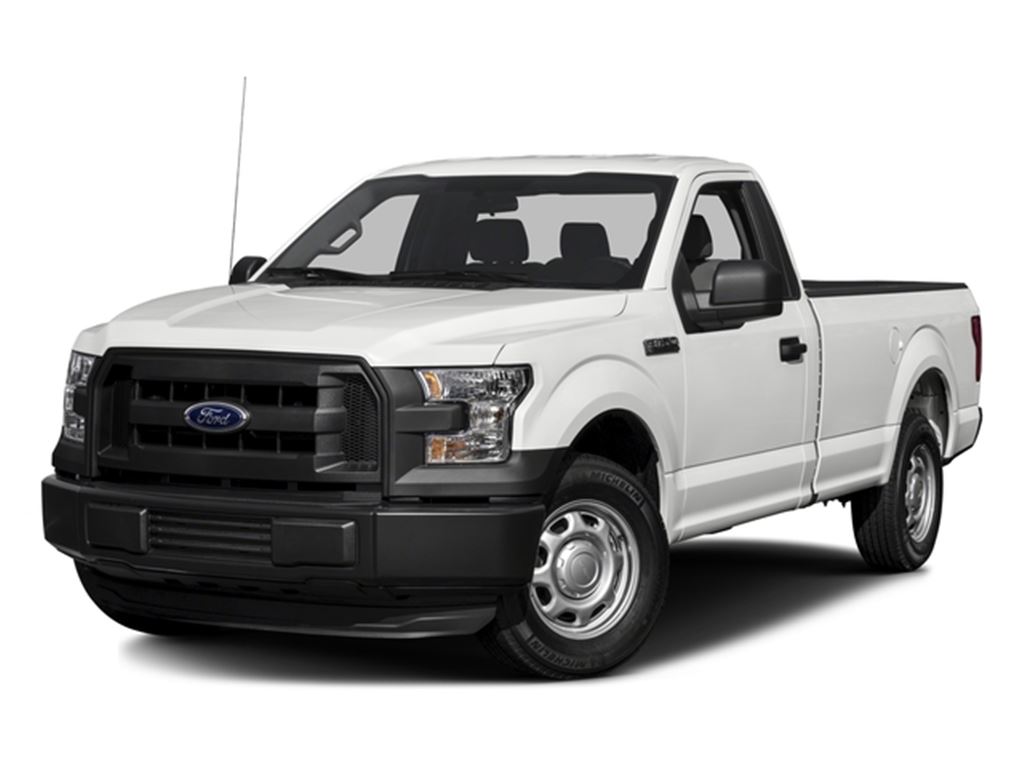 A colossal 1.3 million vehicle recall was initiated by Ford Motor Company which includes 2015-2017 Ford F-150 and 2017 Ford Super Duty Trucks. This recall is being conducted to install water shields to side door latches as a frozen door latch or a bent actuation cable may stop the door from opening or closing. The door may seem to be closed but due to this problem, it may fling open during a run. Ford said that they are not aware of any accidents caused due to this fault.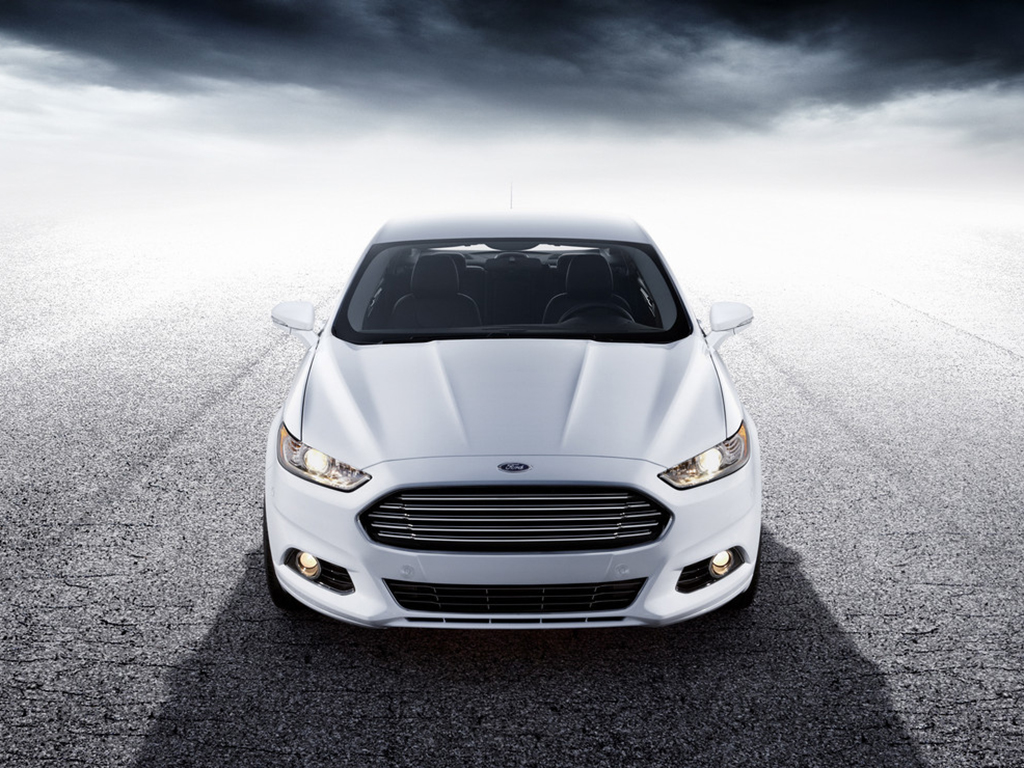 NHTSA is extending an investigation into a few incidents which reported the steering wheel bolts of Ford Fusion sedans coming loose. It even includes an incident in which the entire steering column came off when the driver tried to pull into a petrol pump. The officials are investigating this issue which could affect 841,000 Ford vehicles. If the problem is found to be true, a recall may follow.
About 11,000 examples of Tesla's Model X SUVs are being recalled to address a problem that does not let the second-row seats lock in the upright position. Previously, another seat problem was found for the third-row seats of several Model X SUVs and a recall was conducted for the same. Even though 11,000 cars are being recalled, Tesla believes that only 3% of them will actually have the problem. This recall will affect at Tesla Model X SUVs with fold-flat second-row seats built from October 28, 2016 through August 16, 2017.
BMW announced two separate recalls that affect a titanic 1.4 million vehicles that were built between 2006 and 2011. The first recall is due to an issue with a heater used for Positive Crankcase Ventilation (PCV). This heater can degrade over time, leading to an electric short. This can cause the PCV to melt and then, start a fire. The dealers will replace the PCV valve heater for free as a part of the recall. 2008-2011 128i, 2007-2011 328i, 328xi, 328i xDrive, 525i, 525xi,528i, 528xi, 530i, 530xi sedans, X3 3.0si, X3 xDrive30i, X5 xDrive30i SUVs, and Z4 3.0i, Z4 3.0si and Z4 sDrive30i sports cars come under the effect of this recall.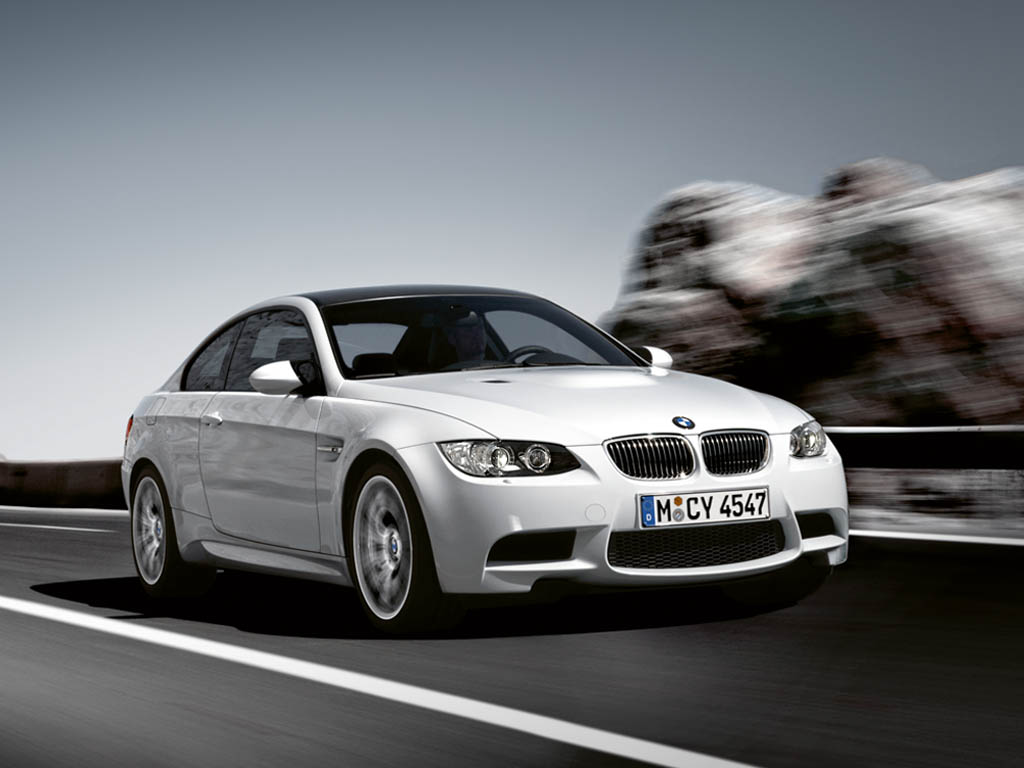 The second recall from BMW affects 672,775 2006-2011 3 Series cars, including the M3. The wiring for the climate control vents can overheat and melt, even when the ignition is off. BMW admits that it has received at least three incidents of fire caused by this problem. The dealers will replace the wiring and electrical connectors in affected cars.
If your car appears on this list, contact your local dealer to check if your car if affected.