So we got a 2018 Honda Odyssey
For a change, we took a van around town about a month ago. It was the all-new Honda Odyssey minivan, and we were expecting bigly things from it, especially after hearing about all its fancy features at the launch event.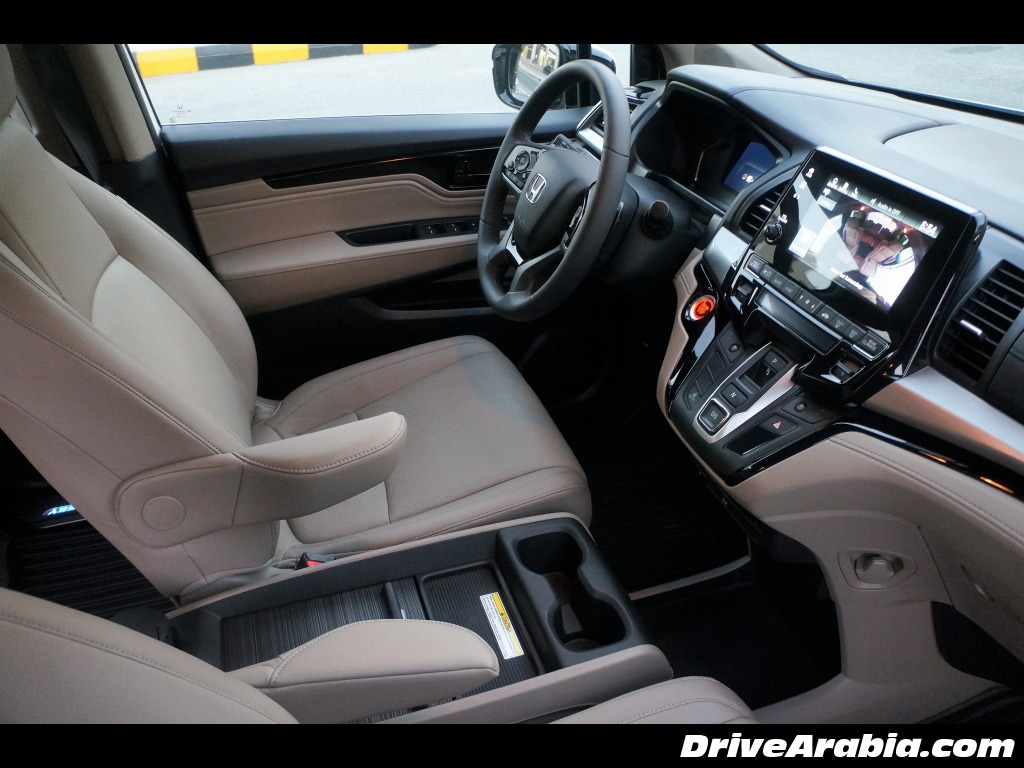 The Odyssey packs such niceties as a 10-speed automatic, cabin camera with night-vision, slide-sideways second row seats and a third row that folds in all sorts of ways. And it looks better too.
The new Odyssey comes with some surprising built-in features…

Posted by DriveArabia.com on Thursday, 12 October 2017
It's not bad to drive either. In fact, you can outrun all sorts of ordinary cars with surprising ease, even around corners. More on that in the full review.