2019 Peugeot 508 second generation revealed
Peugeot 508 was the brand's flagship sedan when the first generation model was released in 2011. Six years later, they've introduced the next generation model with sharper aesthetics and a better set of engines.
The 2019 Peugeot certainly looks sharp with the new front grille that's studded with metal blocks, chiseled headlamps and the glorious LED DRL strips that run down to the bumper air intakes from each of the headlights. The car has been lowered by 60 mm which makes the silhouette a very sporty one. The length of the car has decreased by 80 mm but it grows wider by 20 mm. At the rear, the sharp theme is embodied by the taillights and the glossy black strip that connects them. The doors are frameless and they've always looked cool.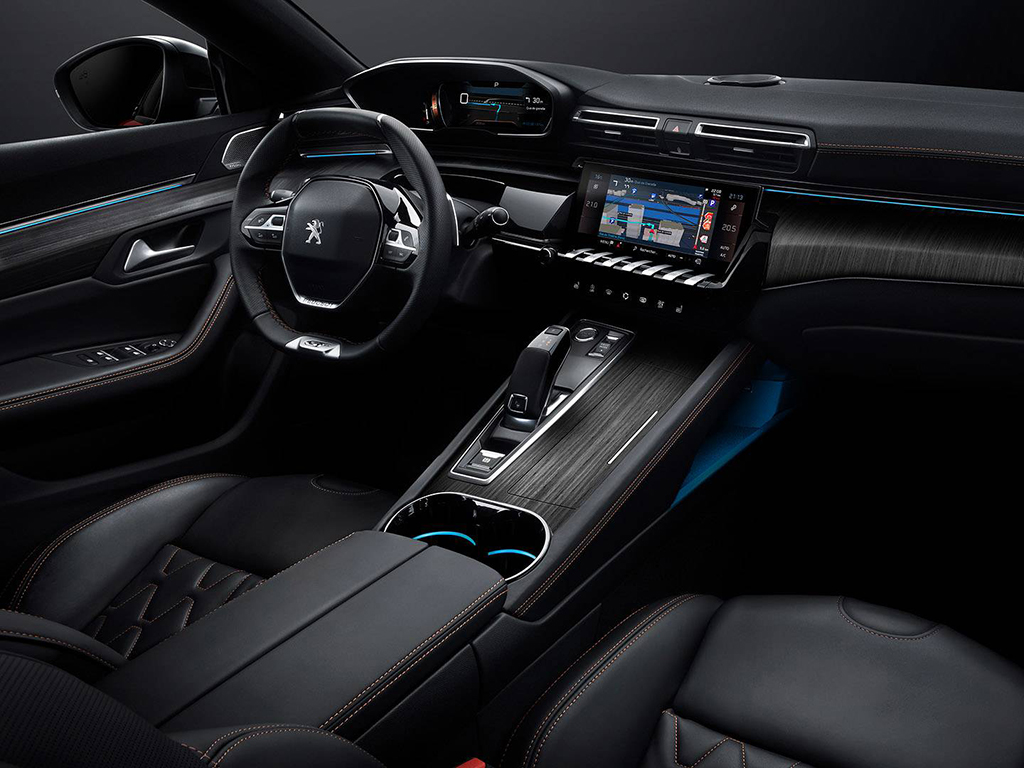 Inside, the 2019 Peugeot 508 flaunts Peugeot's iCockpit. There are a high mounted instrument panel and a 12.3-inch digital instrument panel that reads out info to the driver. Another 10-inch touchscreen is used by the infotainment system. Leather, Alcantara, and wood are used generously to line the surfaces in the cabin. The massaging functions in the seat along with the ambient lighting elevate the opulence in the cabin.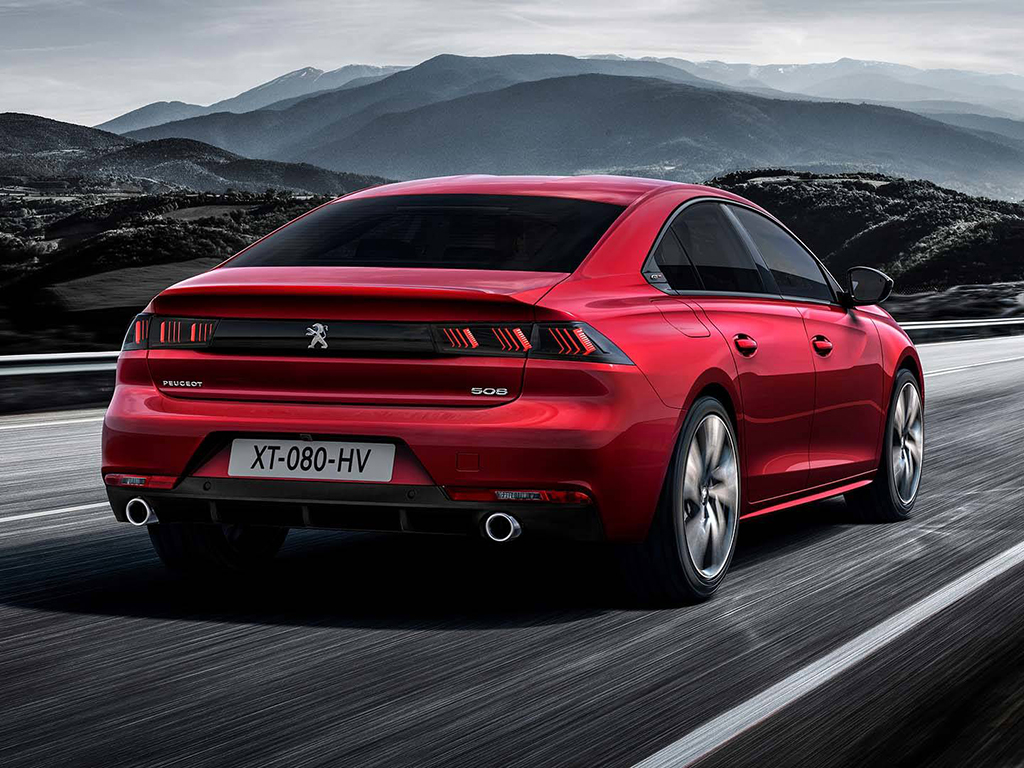 The 2019 Peugeot 508 is powered by a 1.6-litre petrol engine which comes in two states of tune with 177 hp and 217 hp. There are two BlueHDi 1.5-litre and 2.0-litre Diesel engines. The power outputs for these engines range are 128 hp, 158 hp, and 177 hp. A 6-speed manual or an 8-speed automatic takes care of the delivery duties. A Plug-in Hybrid version will follow in 2019.
The Peugeot 508 will be officially revealed at the 2018 Geneva Motor Show. It should arrive in the UAE, Saudi Arabia and other GCC countries some time early next year.