2019 Mercedes-AMG GT43 base model debuts
When Mercedes-AMG revealed the GT "4-door coupe" a few months ago, it didn't creates as much of a splash as the Porsche Panamera, seeing as it was just another reskinned E-Class alongside the CLS "4-door coupe" that still exists as well. And in its 53, 63 and 63 S flavours, it was placed a little too high in the fiscal ladder for many to lay their hands on one. But now, a new base model, called the Mercedes-AMG GT43, slots into the range, opening it up to more people.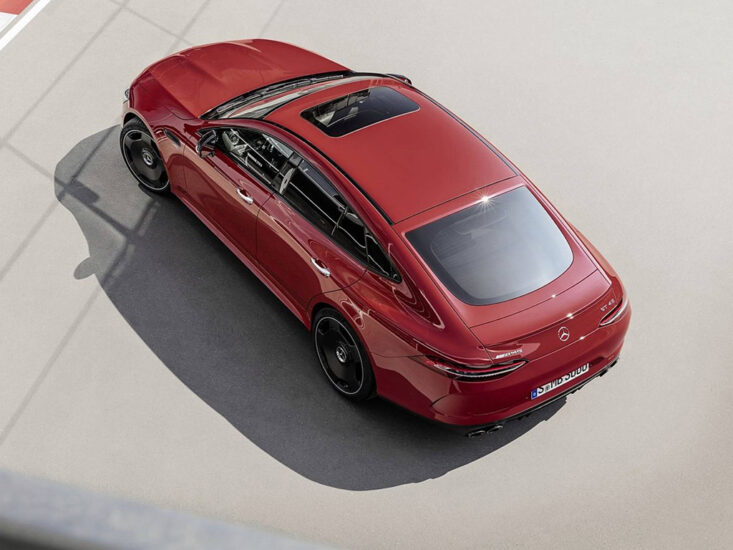 The GT43 makes use of the same 3.0-litre inline-six engine from the GT53 but in a weaker state of tune, dialing in at 367 hp and 500 Nm. This is powerful enough to take the GT43 from 0 to 100 kph in 4.9 seconds. The top speed is a quite respectable 270 kph.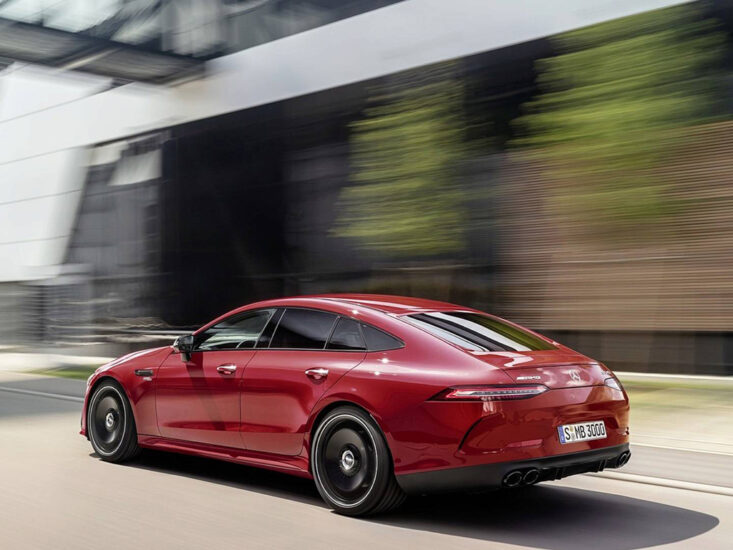 The GT43, like other GT 4-Door Coupes, is a combination of power, practicality, and comfort which mixes all-wheel-drive and a luxurious interior. For the exterior, Mercedes-AMG has added the Panamericana grille from the AMG GTR Coupe, although in terms of chassis, the two models are completely separate.