2019 BMW 3-Series is bigger yet lighter than before
The BMW 3-Series sedan has always been one of the most popular offerings from the German manufacturer. Even though it went through several generations, the 3-Series had kept alive the very traits that made it famous. And now, there is a new generation model that has been revealed at the 2018 Paris Motor Show, although the styling isn't winning many praises.
The migration to the new generation has grown the sedan by 76mm in length and 41mm in wheelbase. This should mean that the new 3-Series should offer tons of extra space inside. The growth in the exterior dimensions hadn't made the 3-Series obese at all. In fact, the sedan has lost a maximum of 55 kilos depending on the specifications.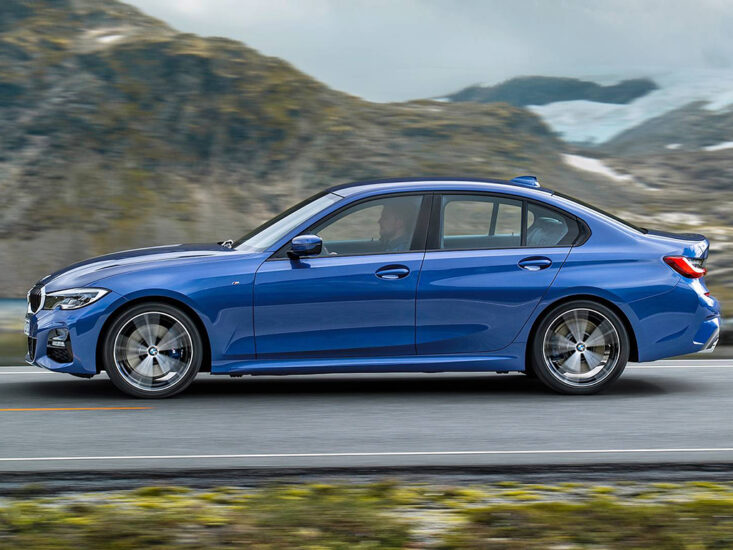 The design of the 3-Series shows a more angular language over swooping lines of the older model. The headlights, kidney grill, and the taillights are much sharper than that of the outgoing model.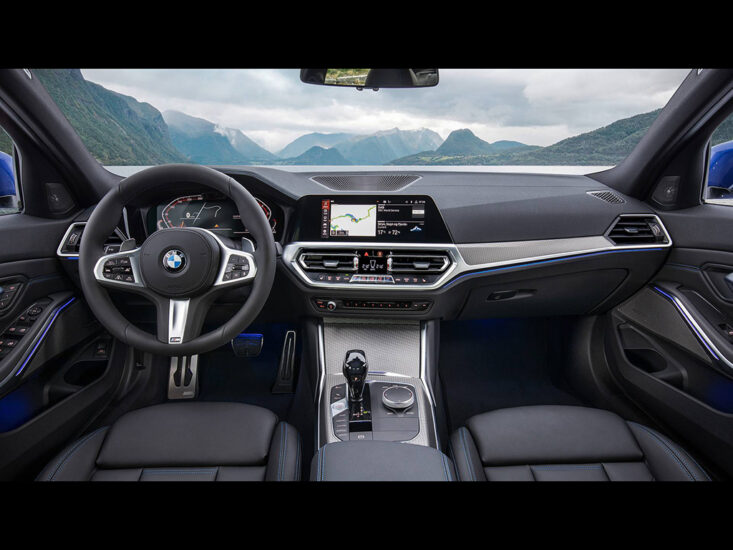 The interior of the 2019 BMW 3-Series has been updated by moving the infotainment system screen to the center console. This screen can be had in a standard 8.8-inch or the optional 10.25-inch variant. A 5.7-inch digital instrument screen is also offered as standard while a 12.3-inch version is offered as an option.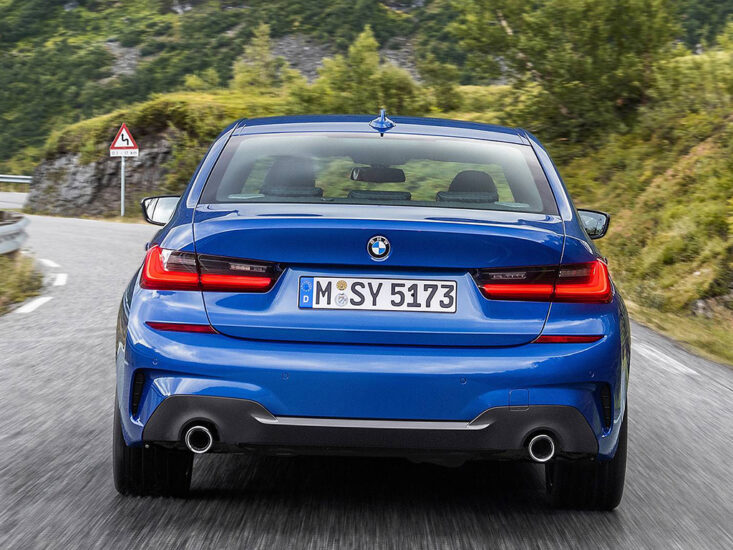 In the European market, the new 3-Series is offered with five different engines. On the petrol side, the base four-cylinder, 320i produces 181 hp and the 330i churns out 255 hp. There are three diesels on offer, 318d with 148 hp, 320d with 188 hp and a 330d with 262 hp, the latter of which is the only six-cylinder engine and it will be hooked up to an all-wheel-drive system. In North America, only the 330i will be offered. There will be an eight-speed automatic gearbox and an option to choose between rear and all-wheel drive layouts. Two hotter versions, M340i and M340i xDrive with a 382 hp 3.0-litre turbocharged inline-six engine will join these later.
There are many intelligent tech on offer too. The transmission works with the navigation and intelligent cruise control systems to leverage engine braking more instead of conventional brakes. An Extended Traffic Jam Assistant helps the 3-Series literally drive itself in stop-and-go traffic up to a speed of 60 kph.
Expect the new model to debut in the UAE, KSA and other GCC countries by next summer.