2020 Kia Soul launches with new design
Loved and hated for its funky looks from the time it debuted, the Kia Soul certainly poked the interests of people. And now with many years under its belt, the 2020 Kia Soul arrives, as the third generation of this hatchback that wants to be a compact SUV. There are rugged and sporty versions of the Soul on offer as well as an EV. 
The new 2020 Kia Soul is just as quirky as its predecessors but in an entirely different way. The slim headlights, which are an 'in' trend now, are mounted on the top with another light cluster on the lower front bumper. The Soul also embodies another hot design trend, namely the "floating" roof, by blacking out the top portion of the C-pillar. The rear lights are boomerang shaped and they meet at the top. If you want to add more spice to the Soul, there are two flavours to choose from. The GT-Line trim adds sportier elements to the design while the X-Line trim brings a rugged theme.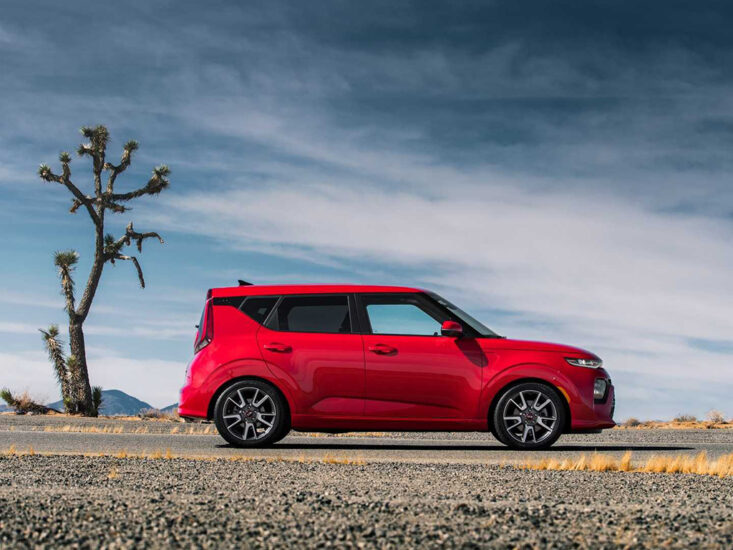 The interior is littered with new features like a 10.25-inch touchscreen infotainment system with Android Auto and Apple CarPlay. This is hooked up to a 10-speaker Harman Kardon sound system pumping out 640 watts. There is an 8-inch Heads-Up-Display too. There is a mood lighting system available for the cabin that lets the user choose between different moods with pretty peculiar names: Romance, Travelling, Party Time, Hey! Yo!, Café, and Midnight City.
Under the hood of the 2020 Kia Soul can be two different petrol engines or a pure electric powertrain. The petrol engine choices include a naturally aspirated 2.0-litre engine that churns out 147 hp and 179 Nm and a turbocharged 1.6-litre rated at 201 hp and 264 Nm. For the naturally aspirated engine, a six-speed manual transmission is available which can be swapped for an optional CVT. The turbo-petrol, on the other hand, comes only with a seven-speed dual clutch automatic transmission.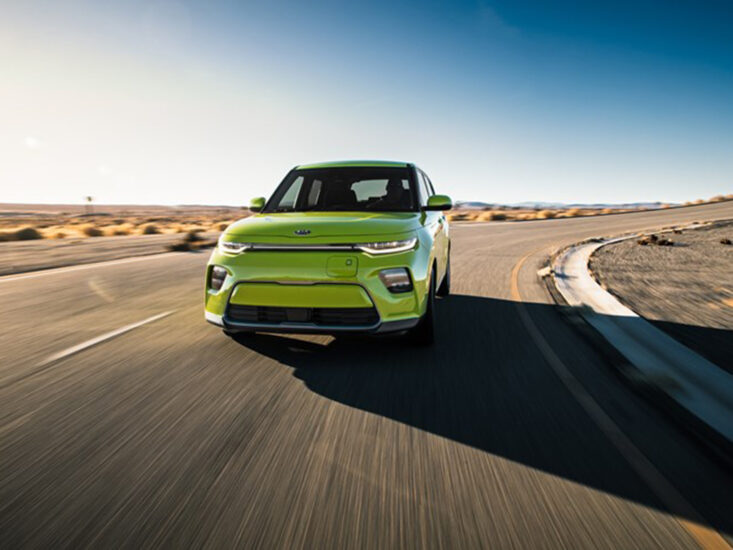 The 2020 Kia Soul EV is powered by a modern liquid-cooled Lithium-ion polymer 64 kWh battery. The Kia Nero EV uses the same battery and returns a range of 416 kms, so the 2020 Soul should also be good to travel close to 400 kms per charge. No official confirmation on this has been received though. The powertrain outputs 201 hp and 395 Nm of torque. The state-of-the-art Li-Po battery comes with Combined Charging System (CCS) DC fast charging as standard.
The 2020 Kia Soul will go on sale in the US in the first half of 2019, soon after which it should appear in other markets. It should reach the UAE and GCC by the middle of 2019, with only the base engine, mated to an automatic.