First drive: 2019 Cadillac XT4 in the UAE
Cadillac debuted their new entry level SUV, the little XT4, at this year's "Sole DXB" event in Dubai Design District. It is the first model release from their new plan to introduce a fresh model every six months all the way till 2020. The XT4 will sit under the XT5 as the smallest crossover offering.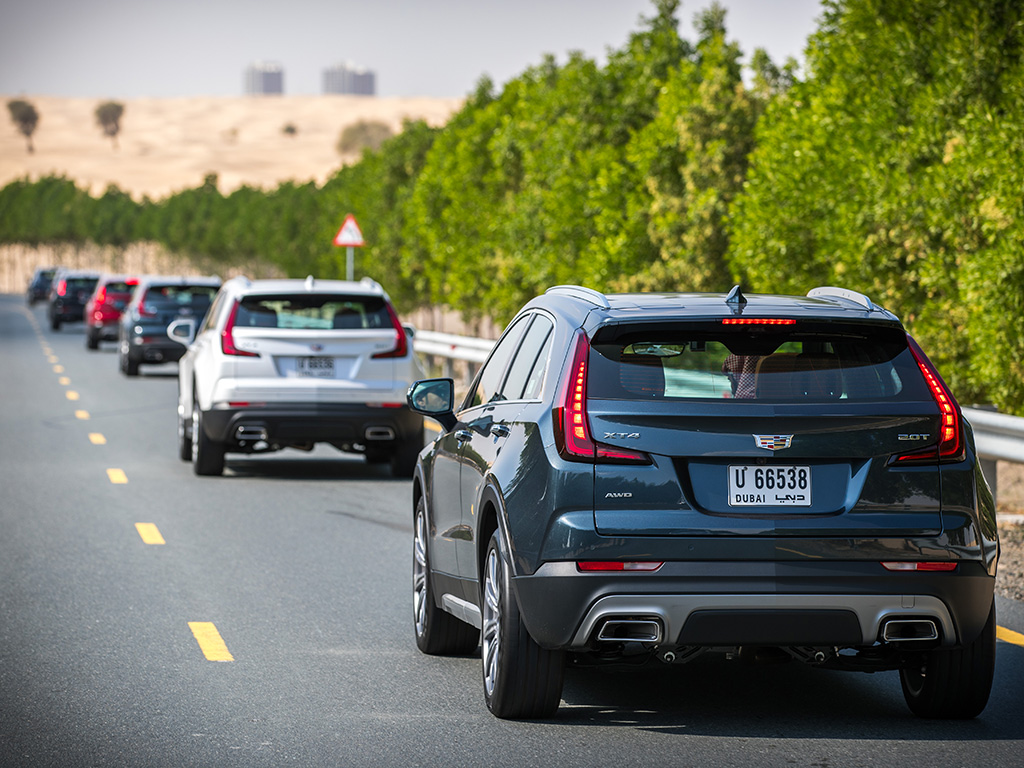 Looking at the exterior, it follows Cadillac's new design language in the front with the boomerang-shaped headlights. Things get even more dramatic with L-shaped tail lamps. The side profile however, is pretty clean with not many character lines.
The interior is a nice place to be in with the clean design of the centre console, and doesn't feel cluttered. A lot of the functions can be accessed via the steering-wheel buttons or a rotary dial aft of the gear shifter. There are enough soft-touch materials around the upper parts of the cockpit, with the higher models getting bits of carbon-fibre here and there.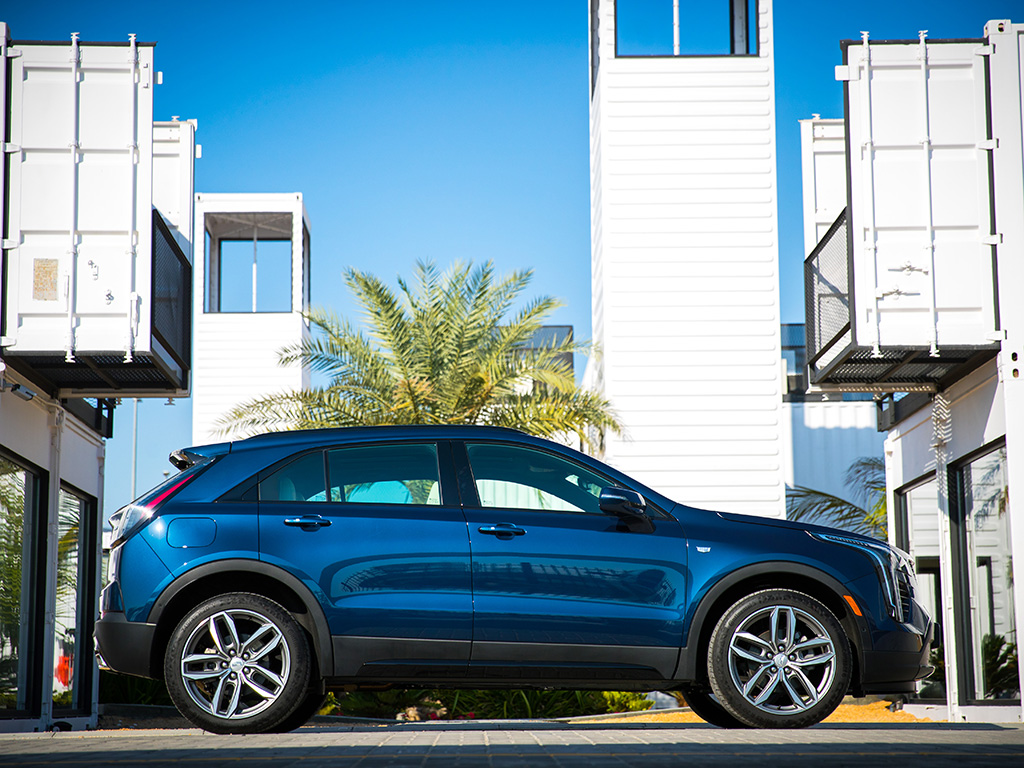 Under the hood, the XT4 gets a 2.0-litre turbocharged 4-cylinder engine mated to a 9-speed automatic transmission. This is good enough for 237 hp and 350 Nm of torque. The manufacturer estimates it to go from 0-100 kph in 7.4 seconds. Fuel economy numbers on paper seem decent as well, burning about 7.5 litres/100 km (13.3 km/l).
The Cadillac XT4 had very good throttle response, giving instant feedback to pedal inputs. The brakes, on the other hand, doesn't inspire the same feeling. The new electro-hydraulic brakes — the XT4 being the first Cadillac to have it — do almost nothing during initial pedal depression, but then press it a bit more, it begins to slow down the car like you would expect.
Ride comfort is excellent even in the Premium Luxury model with 20-inch alloys. While cruising on the highway, the suspension soaked in the bumps very well. Noise levels in the cabin was not too bad, as we just heard the humming of the 4-cylinder under hard acceleration. Wind noise does creep up after speeds of 100 kph.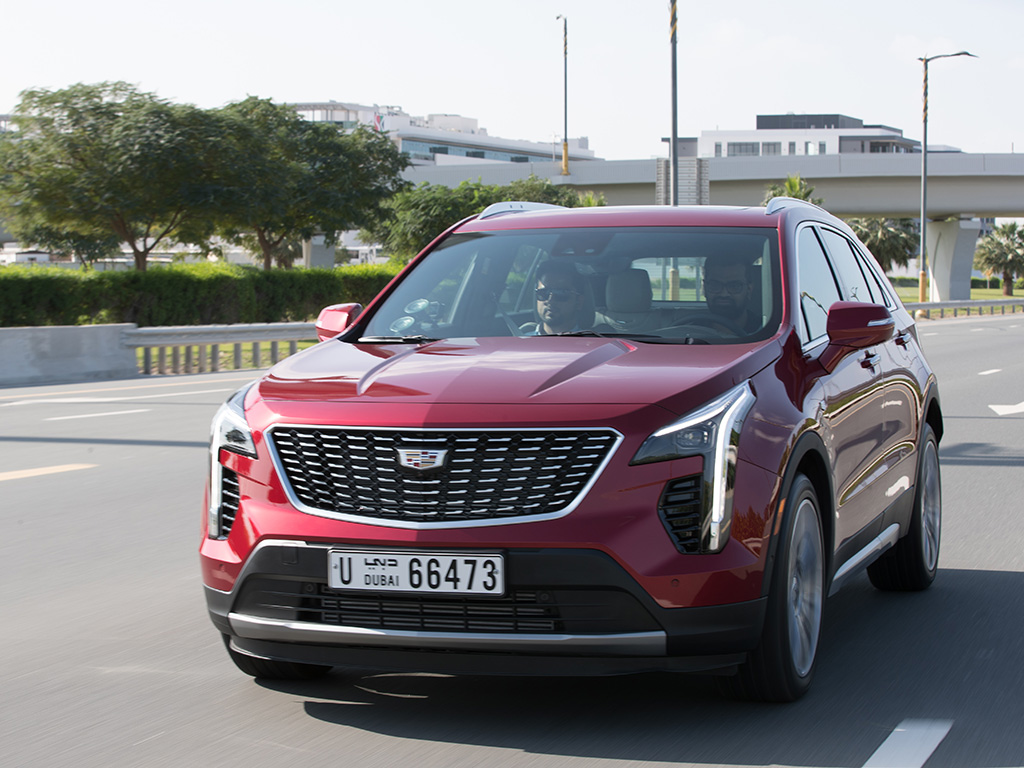 The 2019 Cadillac XT4 enters the compact SUV market a little late. It is a decent package which provides decent performance, good looks and a great interior. It doesn't play in a particularly popular segment (as people in the GCC like their SUVs big), but it is a great alternative to poorly-received European models such as the Mercedes-Benz GLA250 and the BMW X1 (which actually are popular in Europe itself).
For prices and specs, visit the Cadillac XT4 buyer guide.
Photos by Cadillac Middle East.