2020 Mercedes AMG GT range refreshed
We recently witnessed the reveal of the new Porsche 911 and now it has a proper nemesis. Mercedes-AMG updated its entire range of GT cars for 2020. Available in the GT, GT C, GT R, and GTR Pro versions, the 2020 Mercedes AMG GT brings better styling and more technology to the table. 
For starters, the AMG GT now gets the LED headlights similar to the E-Class-based AMG GT 4-Door Coupe. The rear fascia of the base GT and the GT C models gets revised as well.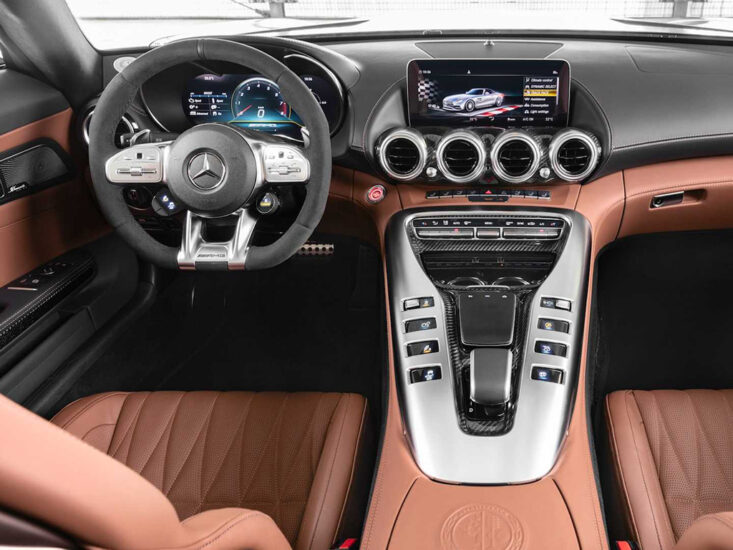 Under the hood, the same twin-turbo 4.0-liter V8 does duty. In the GT Coupe and Roadster, it churns out 469 hp while the GT C produces 550 hp. The GT R and GT R Pro get powered by 577 hp from the same engine.
The interior is where the significant visual changes reside. The latest touchpad based infotainment system finds its way into the GT along with a 12.3-inch digital gauge cluster. The steering wheel also gets two touch-sensitive nubs for controlling the info on the gauge cluster and the 10.3-inch infotainment system screen.
A new AMG Dynamics Stability Control Programming improves the performance of the GT by offering Basic, Advanced, Pro and Master settings. These are tied to the already existing drive modes. The Master setting is the most hardcore of them all and it turns off ask electronic nannies. It is available only with the GT C and GT R.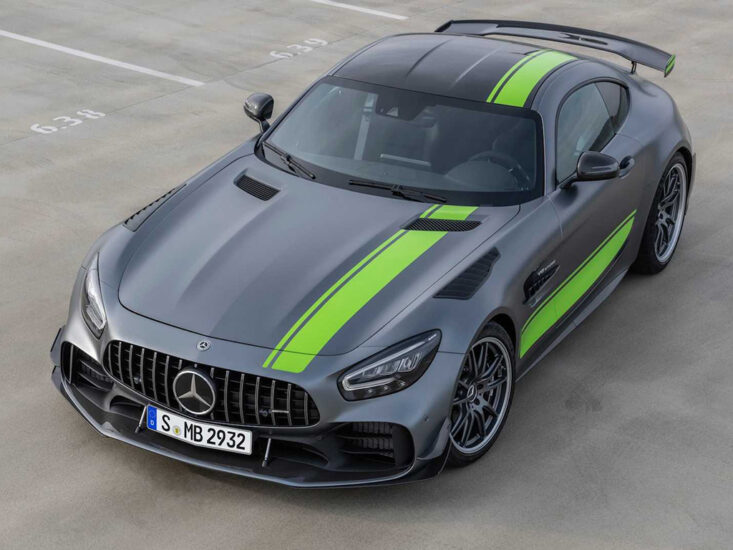 The new GT R Pro trim is inspired by the AMG GT3 and GT4 race cars. It is fitted with manually adjustable dampers, adjustable front and rear anti-roll bars, and spherical bearings for the rear suspension's lower and upper wishbones. The GTR Pro also gets carbon ceramic brakes and better aerodynamic bodywork.
Expect the new model to reach UAE, KSA and other GCC showrooms by the summer of 2019.