Video: 2020 Ford Shelby GT500 debuts in Detroit Auto Show
Ford recently launched the 2020 Shelby GT500 at this year's Detroit Auto Show. The numbers are not out yet, but the 5.2-litre V8 supercharged engine is said to produce over 700 hp. This should be enough to propel the GT500 from a speed of 0-100 kph easily in less than 4 seconds. It is mated to a 7-speed dual clutch automatic transmission. There will be no manual option. 
The suspension will have magnetic dampers and the 20-inch alloy wheels will be wrapped in Michelin Pilot Sport Cup 2 tyres as standard. Two packages are being offered. The "Handling Package" will feature adjustable strut tower mounts and a Gurney flap for the prominent rear spoiler. The "Carbon-Fibre Handling Package" replaces the standard alloys with lighter carbon-fibre rims and wider back tyres. The rear wing will also be carbon-fibre. Also, the back seats are removed.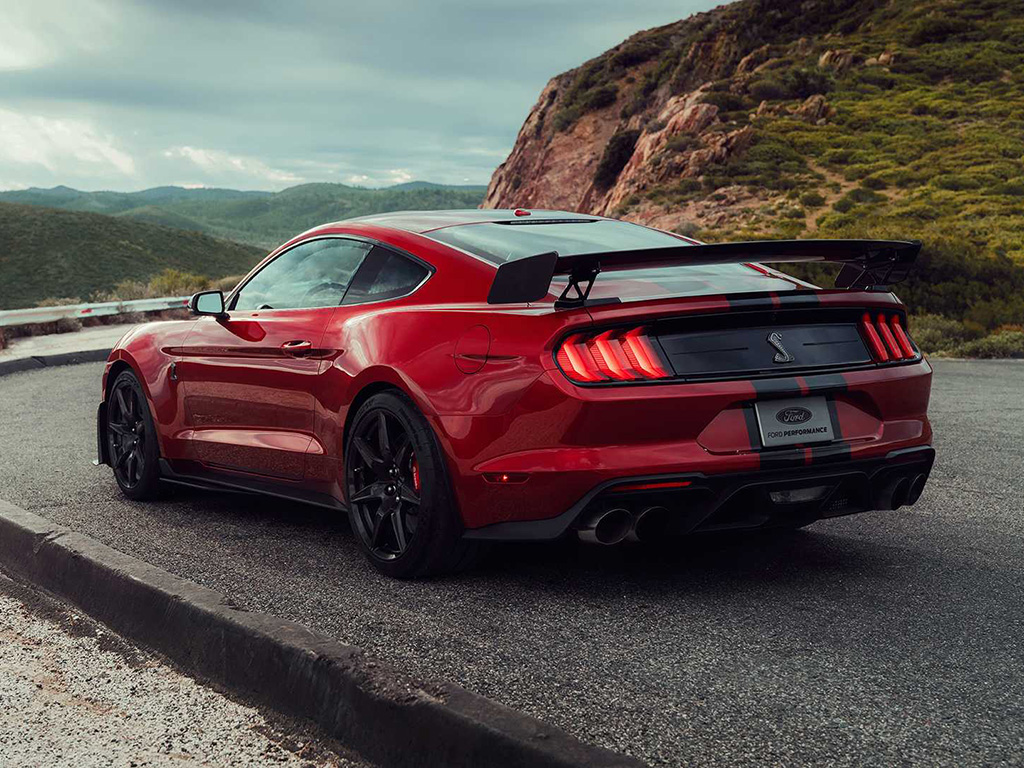 Check out the video and make sure to turn the volume up because that exhaust note is absolutely gorgeous!
The 2020 Ford Shelby GT500 should arrive in the UAE, Saudi Arabia, and other GCC countries sometime next year.