Ferrari F8 Tributo replaces 488 GTB with Pista Power
Replacing the Ferrari 488 GTB from the Italian marque's lineup is a new V8 supercar, the Ferrari F8 Tributo. This new entrant combines design elements from the 488 and the 458 Italia, made them better, and then marries it with the power from the Ferrari 488 Pista.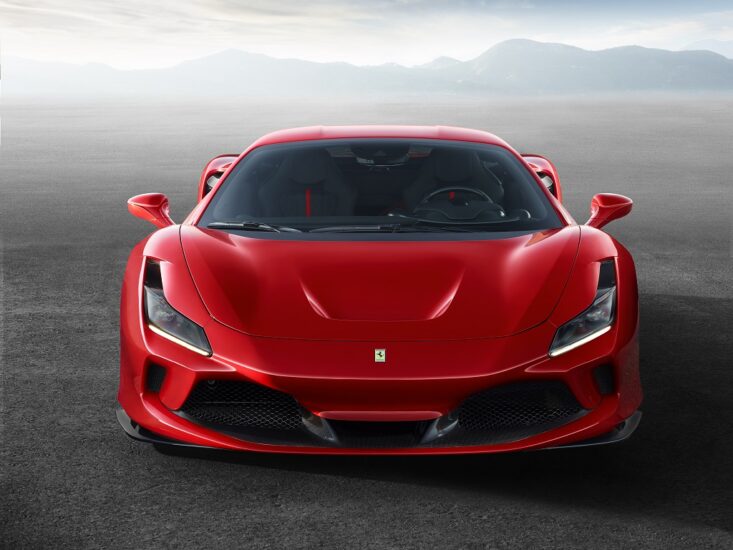 The looks of the F8 Tributo is clearly based on the 488 and 458 but it has evolved a fair bit. The front end has been completely reworked with aerodynamics in mind and is topped off by a new set of headlamps inspired by the 812 Superfast. An S-Duct up-front improves downforce by 15% along with the other vents aiding in cooling the brakes and the engine. At the rear, the quad tail lights reappear on a mid-engined V8 Ferrari supercar for the first time since they disappeared along with the F430.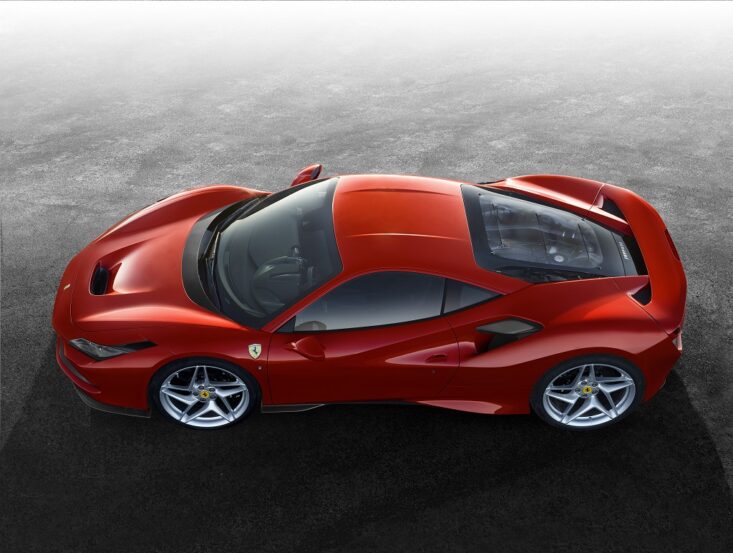 The clear engine cover at the back shows off the Ferrari V8. The 720 hp power and 770 Nm torque outputs are identical to the Pista and are 49 hp and 10 Nm more than that of the leaving 488 GTB. The 0-100 kph run is a sub-2-seconds deal which is only 0.05 second slower than the Pista. Given the beans, the F8 Tributo can scream up to 340 kph.
Expect the new model to show up in UAE, KSA and GCC showrooms by the summer of 2019.