2020 Nissan GT-R 50th Anniversary Edition revealed
To celebrate 50 years since the launch of the first GT-R, Nissan has released a GT-R 50th Anniversary Edition package. The package offers three "heritage" exterior colour schemes – blue with white stripes, pearl white with red stripes and silver with white stripes. The colours are inspired from the KPGC10-based race cars. The "Bayside Blue" is the first time Nissan is offering the famous blue shade from the R34 Skyline GT-R model on the R35. 
Under the hood, the GT-R 50th Anniversary gets a power upgrade on the higher Track and Nismo variants. The 3.8-litre V6, which normally produces 565 hp and 637 Nm of torque, has been amped up to churn out 600 hp and 652 Nm of torque.  All 2020 GT-R models benefit from new turbochargers which produce less turbolag.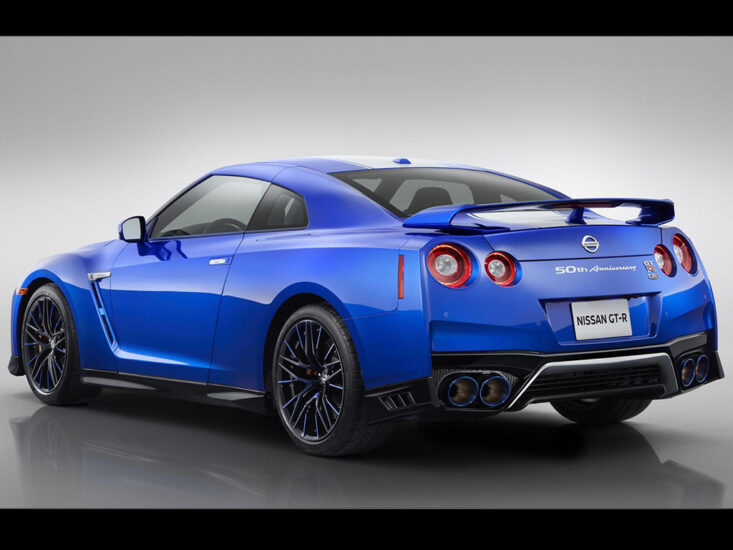 In other news, Nissan Middle East recently announced the results for the fiscal year 2018. Nissan's market share in the Gulf has increased to a record high of 16.9 percent.
The Nissan Patrol continues its dominance in the UAE, with a 45.2 percent market share in its segment. The Nissan Patrol Safari also so a 28.4 percent increase in sales, stimulated by the addition of variants like the Patrol Gazelle and Patrol Falcon. The Nissan Sunny is still a popular buy in this region, recording a 58 percent growth in sales.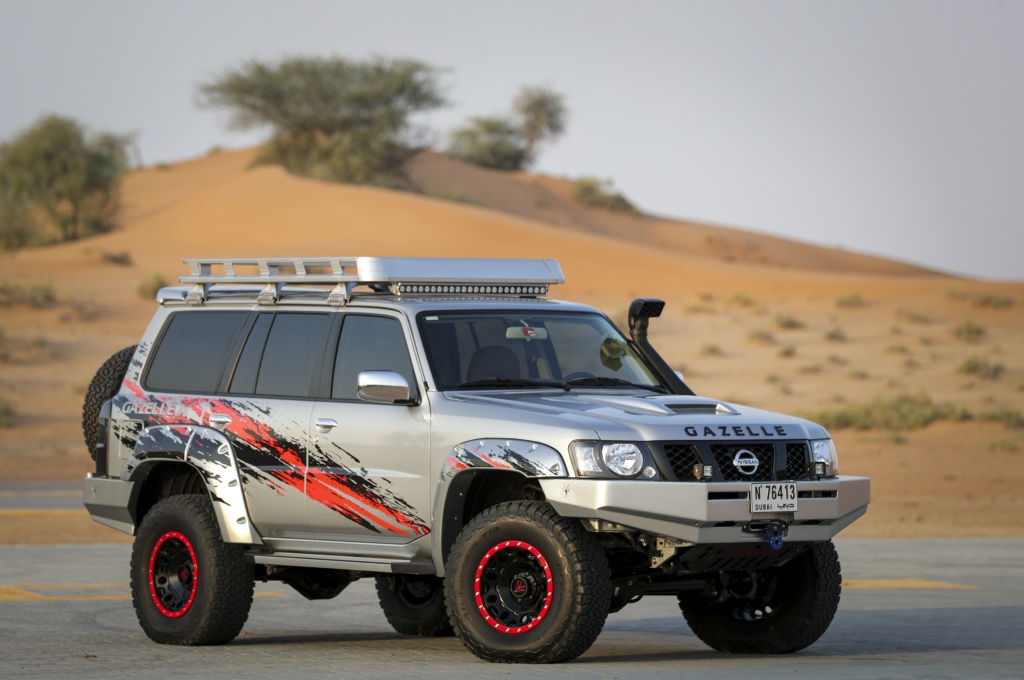 These figures do not include Saudi Arabia as they operate independently.