2020 Chevrolet Corvette C8 Stingray debuts as mid-engined reboot
Though the United States of America had spawned cars like the Saleen S7, SSC Ultimate Aero and the Ford GT, the cry for a modern mid-engined American sports car for the mainstream market was loud among the petrolhead community. And whether they like it or not, they're all watching their wishes come to life as Chevrolet revealed the 2020 Chevrolet C8 Corvette Stingray. 
For starters, there is the engine, which has been moved to the bulky rear half of the mid-engined platform. The 6.2-litre V8, dubbed LT2, is a derivative of the LT1, the current V8 from the C7 Corvette. It produces 490 hp in its standard guise and 495 hp with the optional Z51 performance package. This is a healthy upgrade over the 460 hp output of the current LT1. This power is handled by an eight-speed dual-clutch automatic (no manual is offered) and is channeled to the rear wheels.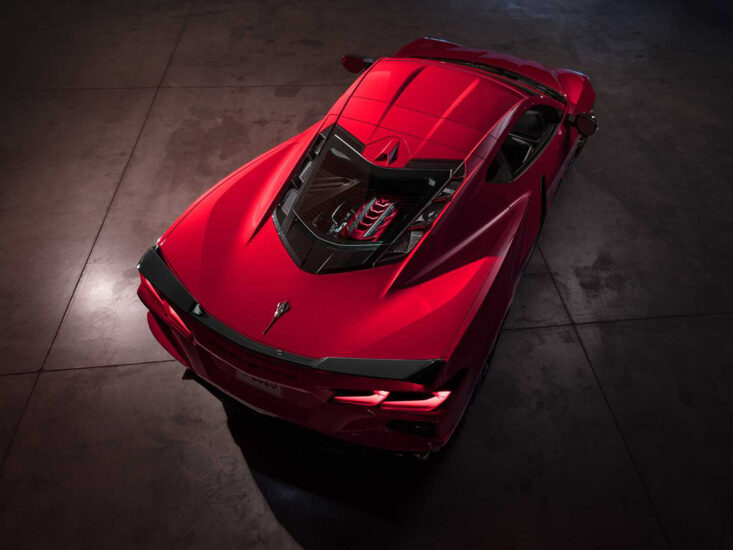 This power bump translates to obvious performance gains. With the Z51 performance package, the 2020 C8 Corvette Stingray will supposedly power from 0-100 kph in less than 3 seconds. To put that into contrast, the most powerful of all Corvettes ever built, the current C7 ZR1, hits the same mark in just over 2.8 seconds. So the base model of the C8 Corvette is almost as fast as the most powerful Corvette ever.
The C8 Corvette's performance gains are not just in the areas of straight-line speed. The mid-engine layout transforms the weight balance of the C8 Corvette and this should pay dividends when the 'Vette is tucked into a theoretical corner at triple-digit speeds.
The looks of the C8 Corvette is not a complete departure from the current generation, yet it has been transformed. The roof can be lifted out for an air-in-the-hair driving experience. There's a frunk now, thanks to the mid-mounted engine, and it can carry a few bags. There is a bit of boot space at the rear as well. Looking at photos, it's not a particularly cohesive design, and will take time getting used to.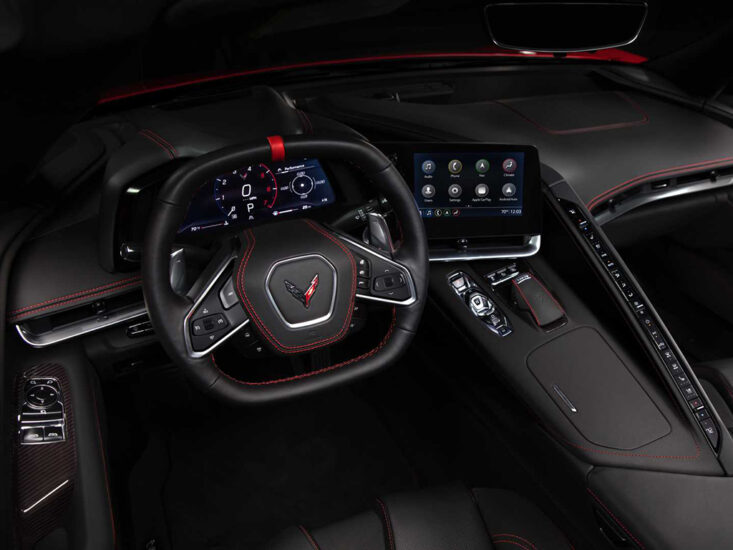 The interior is a completely new one though. It is thoroughly driver-focused, with the digital screens and almost all the controls angled towards the driver. There is a line of numerous buttons on the central spine that separates the driver from the passenger.
The 2020 Chevrolet C8 Corvette Stingray starts from $60,000 (Dhs 220,000) in the U.S. which is a bit more than the outgoing version, although expect prices to jump up to well above Dhs 300,000 by the time it reaches UAE and GCC shores, probably by the summer of 2020.