Ferrari 812 GTS convertible debuts, may be among last V12 models
A V12 Convertible Grand Tourer is revered as the best option to snake some scenic mountain roads while listening to the glorious wail of the 12-pot petrol burner. Ferrari V12s are celebrated for their legendary exhaust noises, but without a mainstream V12 convertible in their lineup for the last 50 years, Ferrari has never offered the full Grand Tourer package unless it was an even-more-overpriced special edition. The new 2020 Ferrari 812 GTS changes that.
Ferrari fans might remember the 550 Barchetta Pininfarina, 575 Superamerica, SA Aperta, and the F60 America as their V12 convertible supercars. But they were all limited-edition models, unlike the 812 GTS, which is a mainstream Ferrari based on the 812 Superfast. This is the first regular V12 Spider in Ferrari's lineup since the Daytona Spider from 1969.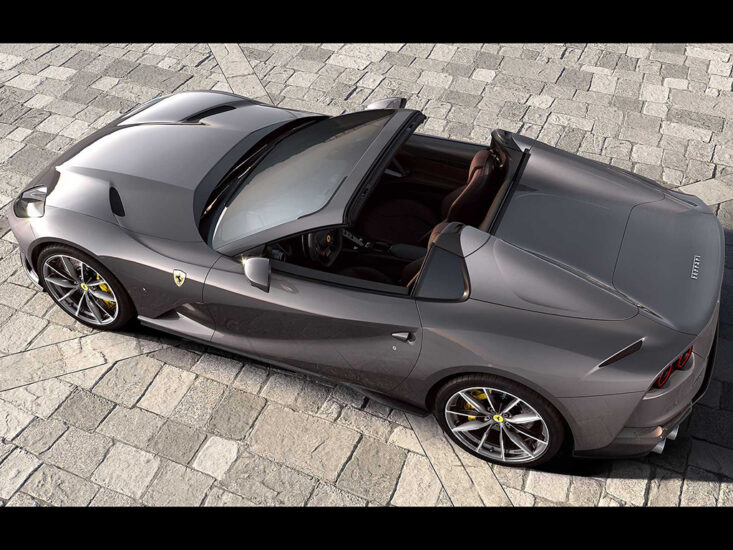 Based on the 812 Superfast, the GTS carries over the same naturally aspirated 6.5-litre V12 engine with 789 hp and 718 Nm. This may very well be one of the last V12s ever to roam the face of our planet's showrooms. The colossal output figures it churns out makes the 812 GTS the most powerful convertible you can buy, leaving the Lamborghini Aventador SVJ and the Chevy Corvette C7 ZR1 behind.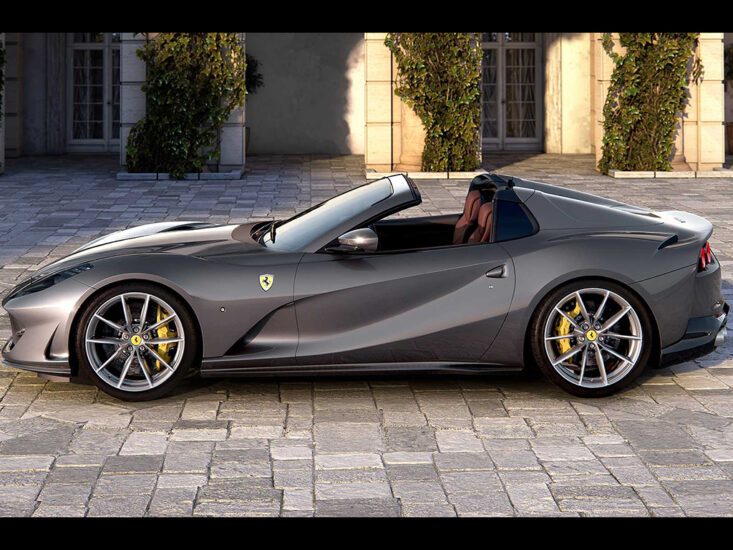 The top speed of the GTS is the same as that of the coupe, at 340 kph. The 0-100 kph sprint takes just under 3 seconds which is 0.1 seconds slower than the coupe. This reduction can be attributed to the additional 75 kilos of weight it has gained in the process of making the body stiffer, despite the reduction of the roof.
Speaking of the roof, the 812 GTS gets an electrically retractable hardtop that can be operated up to speeds of 45 kph. There is an electrically operated rear screen as well, to operate as a windshield.
Expect the new model to be on sale in the UAE and GCC by the end of the year, probably around the Dhs 1.5 million mark.