Manufacturer recalls for February 2020
We may be deep in the middle of an economic slowdown caused by the coronavirus, but recalls don't wait for any pandemic. Here are the recalls issued in the U.S. over the past month, some of which may apply to the GCC.
The new generation of the Jeep Wrangler debuted in 2018 has been constantly under fire for having too many recalls since its debut. This continues into the new year, as the U.S. NHTSA safety agency has issued the first recall for the 2020 Jeep Wrangler due to an improper axle weld at the rear which can cause the lower control arm to separate from the axle. This can cause the parts to detach from the vehicle and can lead to a crash if the vehicle is moving. Up to 3005 vehicles are expected to be affected by this issue.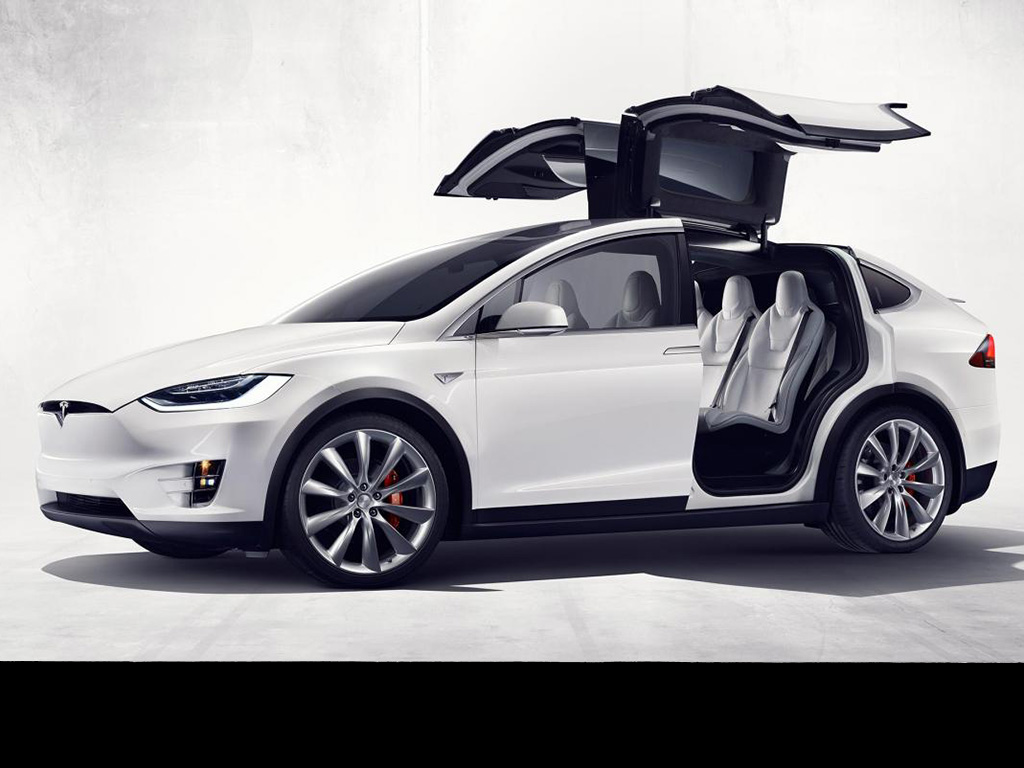 Tesla is recalling its luxury electric SUV, the Model X for a potential issue that can disable the power steering. According to the U.S. NHTSA and Transport Canada, the aluminium bolts that fasten the electric power steering gear assist motor to the gear housing can corrode and break. This can lead to a reduction and complete loss of power steering assist. About 15,000 2016 Model X vehicles are affected by this issue. A similar recall had been issued in March 2018 for their Model S sedan. Tesla is planning to contact and meet with customers when parts are available.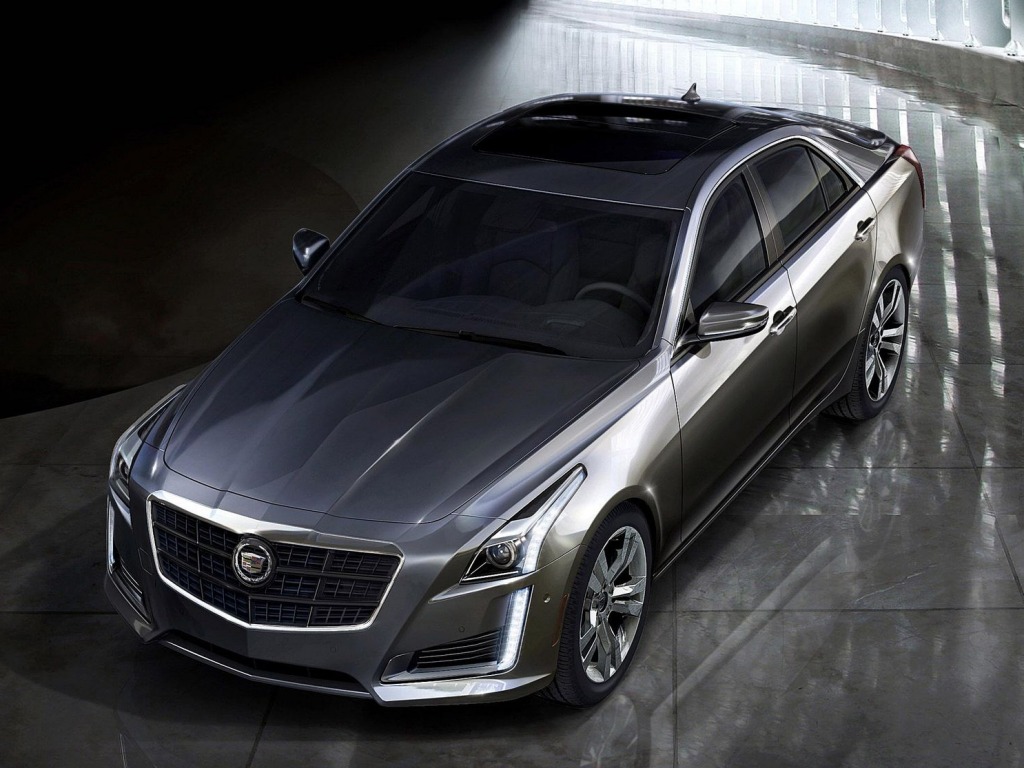 Exactly 2,866 examples of Cadillac CTS V-Sport sedans made between July 1, 2013, and May 15, 2015, are being recalled due to defective roll pins in the rear differential. These pins can break which, if it happens when the vehicle is in motion, can cause the rear to lock up and completely lose traction. This is quite hazardous. According to NHTSA campaign no. 20V038000, only the V-Sport models which are equipped with the twin-turbo 3.6-litre V6 engines are affected. GM will start sending out notices to the owners of the cars in March.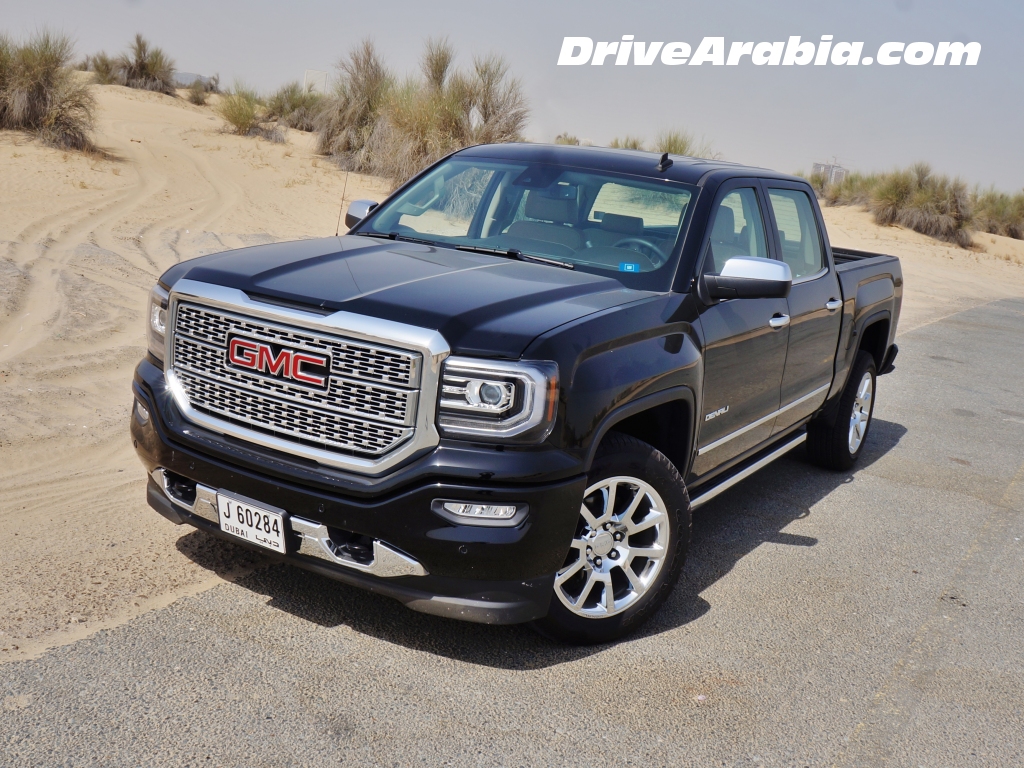 GM had recalled 550,000 Cadillac CT6, Chevy Silverado 1500s, and GMC Sierras in last December over defective ESC and ABS. This recall has now created a new issue. After the repairs were done on about 162,000 vehicles, about 1,700 U.S. owners complained that the power brakes in their vehicles are not working. GM had issued a supplemental fix for these customers who already had their vehicles serviced which required towing the vehicle to the dealer. Now though, GM has hired a vendor to contact all 550,000 owners who had their vehicles recalled before. These customers will soon be notified about the update and repair procedure.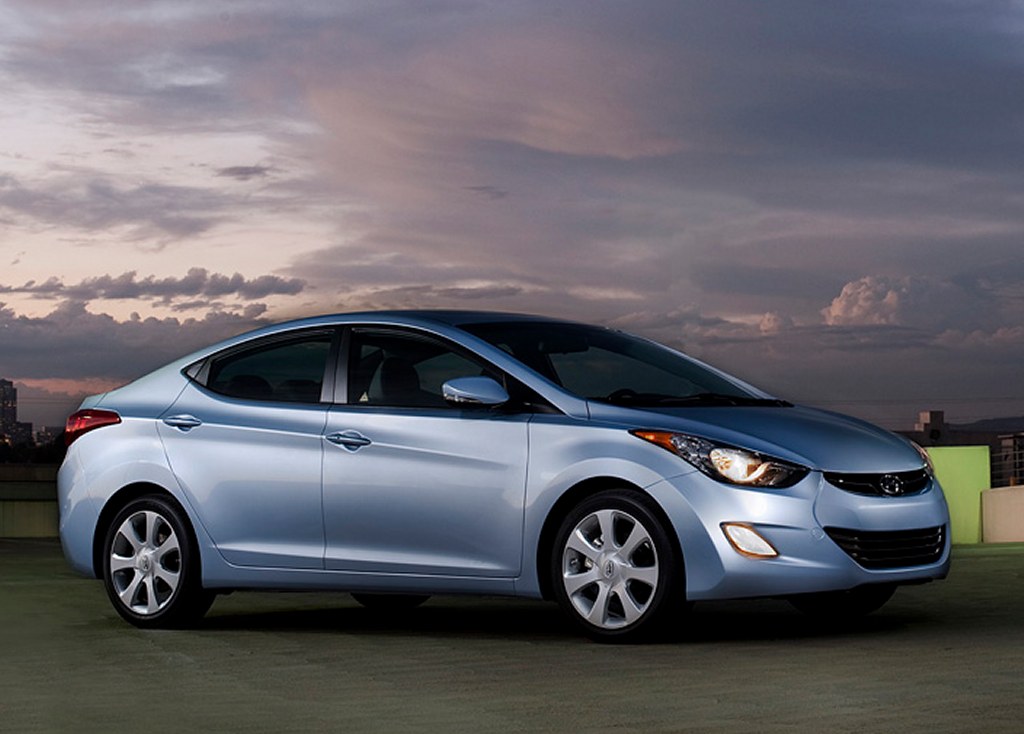 About 429,686 Hyundai Elantra and Hyundai Elantra Touring models from 2006 to 2011 are being recalled due to a fire risk. A fire incident connected with a 2007 Hyundai Elantra was reported back in 2017 when Hyundai was not able to find a "discernible trend relating to a design or manufacturing defect" which can lead to a short circuit, as believed to be the cause of the fire. Hyundai had gone ahead with the recall to "depower the ABS module during the ignition off state." Now Hyundai has found that if moisture seeps into the ABS module, these vehicles can still catch fire. They have decided to install a new relay in the vehicle's main junction box to counter the issue. This will power down the ABS module when the car is turned off. The NHTSA Campaign Number is 20V061000.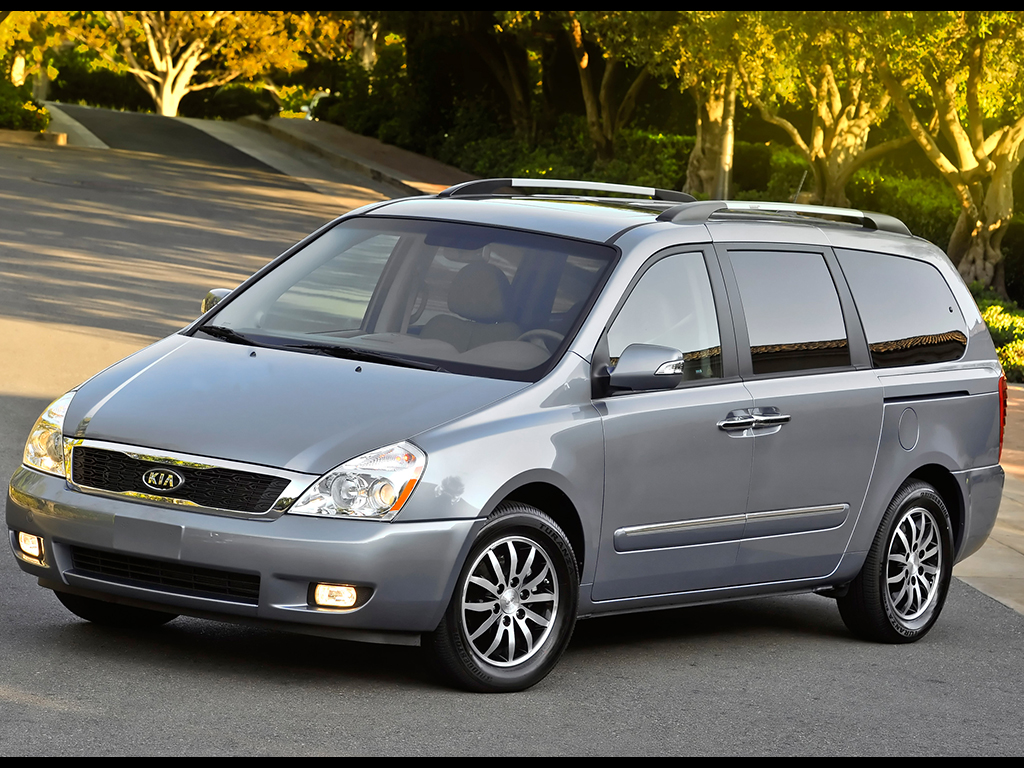 Hyundai's sister company is following suit with a similar recall. Kia Motors has issued a precautionary recall on 2006-2010 Sedona (known as Carnival in the GCC) minivans and 2007-2009 Kia Sorento SUVs. Exactly 228,829 units of these U.S. vehicles are scanned for the possibility of moisture in the ABS module, which can lead to short-circuiting. Kia believes that only 1% of these vehicles may have moisture in the ABS module.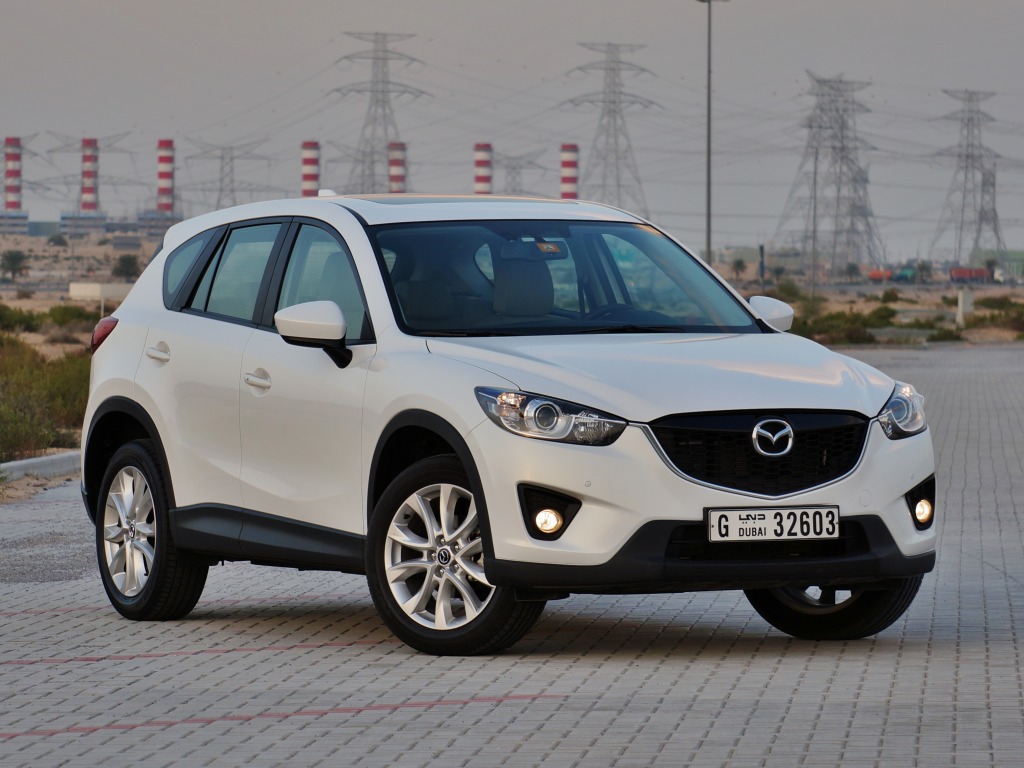 Mazda announced that about 35,000 examples of their 2016 CX-5 crossovers will be recalled to address an issue that can lead to the failing of the Daytime Running Lights (DRLs). Mazda says that the wiring harness of the LED module in these vehicles is not manufactured to Mazda's specification. This can degrade over time and release sulphur which in turn can corrode the LED control unit. If this happens, the LEDs may not work properly with proper brightness, flicker regularly or fail completely. Mazda's statement does not speak much about the repair procedure or timeline. It is unknown if the issue applies to GCC-spec models.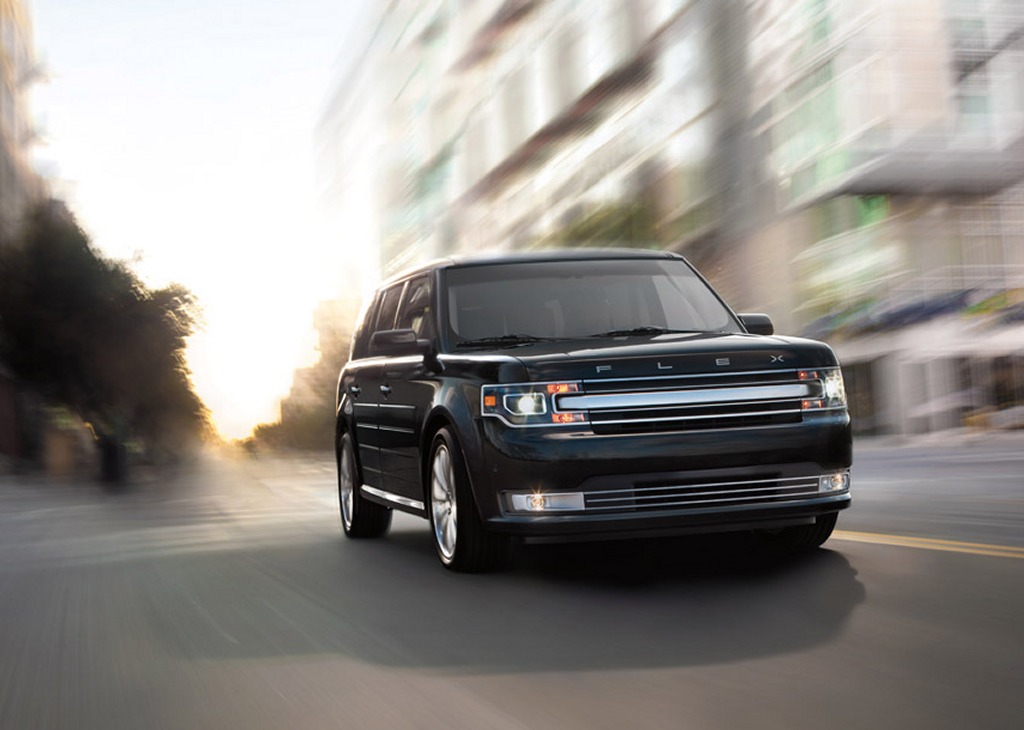 A total of 227,884 Ford vehicles, including 2013-2018 Ford Flex, Taurus, Taurus SHO, Lincoln MKT and Taurus Police Interceptor vehicles are recalled as it is possible for the rear toe link in these vehicles to crack or break after extensive wear and tear. This can deem the vehicle unfit and unsafe for driving. Ford will replace both left and right-hand suspension toe links with upgraded forged toe links.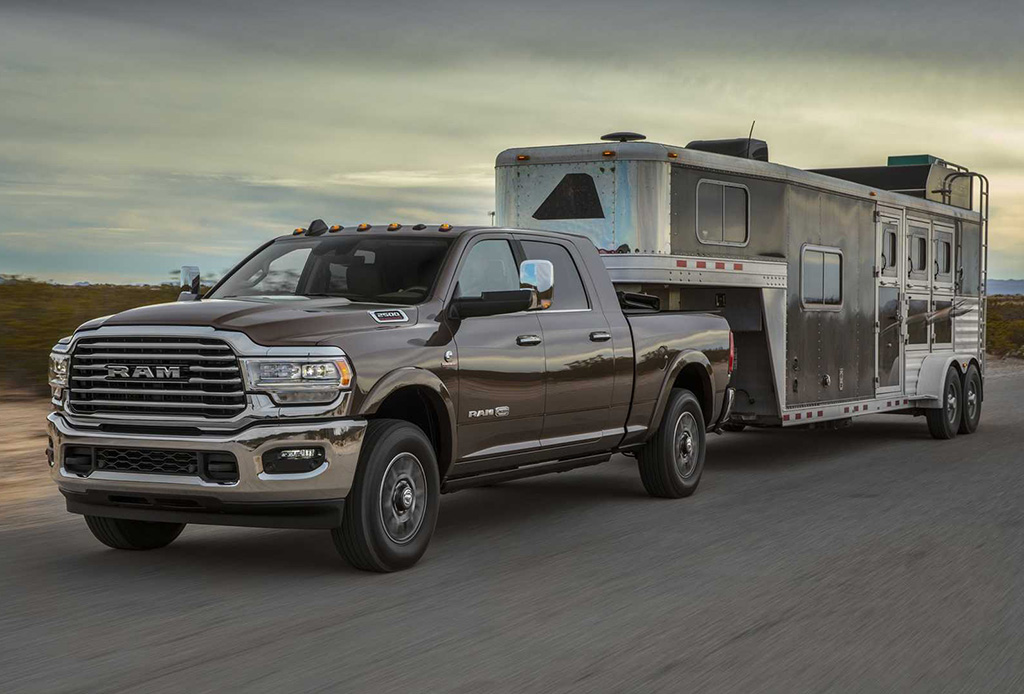 FCA has opened a recall campaign affecting 2019-2020 Ram 2500 and 3500 trucks for a transmission fluid leak. According to NHTSA, the vehicles fitted with the 6-speed automatic transmission are found to have transmission fluid leaking from the dipstick tube. Exactly 84,978 trucks are potentially affected by this issue. If the leaked fluid falls on any ignition source within the engine compartment, it can pose a fire risk. The transmission valve body separator plate of the vehicles found to have the leak will be replaced while their powertrain control module will be re-programmed.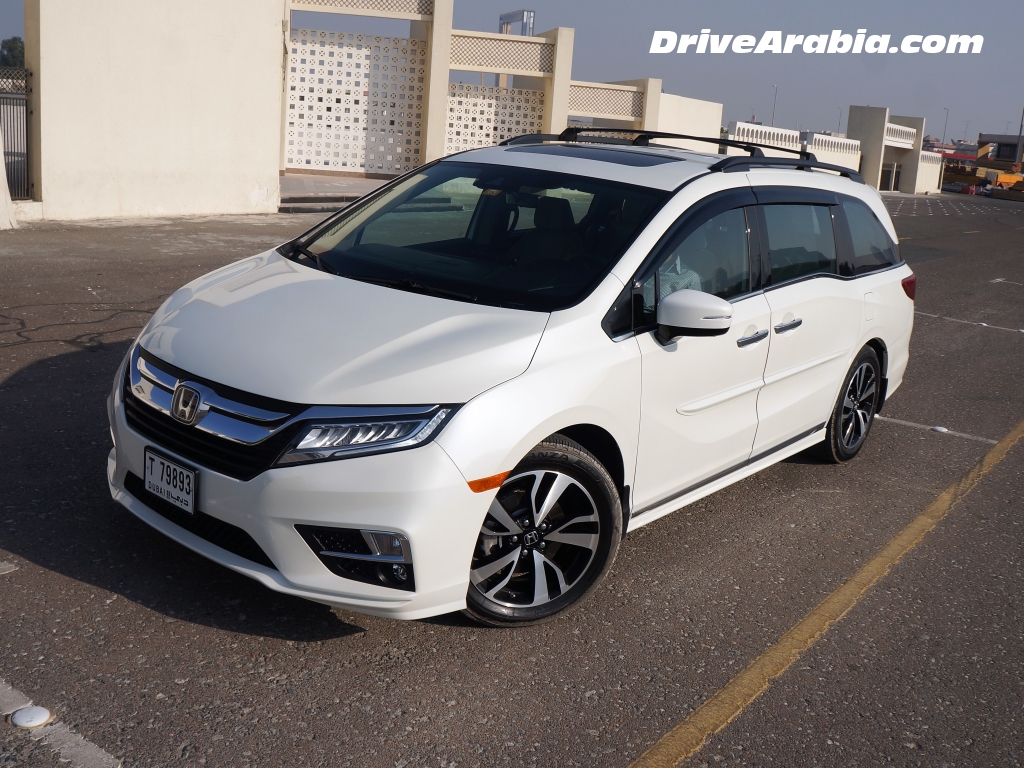 Another fire risk in this list affects the Honda Odyssey minivans from the model year 2018 through 2020. In these vehicles, the third-row seat accessory power outlet wire harness may be pinched between the unibody and the rear trim panel, which can lead to a short circuit, and ultimately, a fire. More than 241,339 Odysseys are being recalled of which Honda believes that 100% of them has this defect.  According to NHTSA recall no. 20V066000, if the harness in these vehicles is already damaged, it will be replaced while the vehicles with undamaged harnesses will be protected with protective tape. In these vehicles, the harness will also be rerouted to prevent pinching in the future.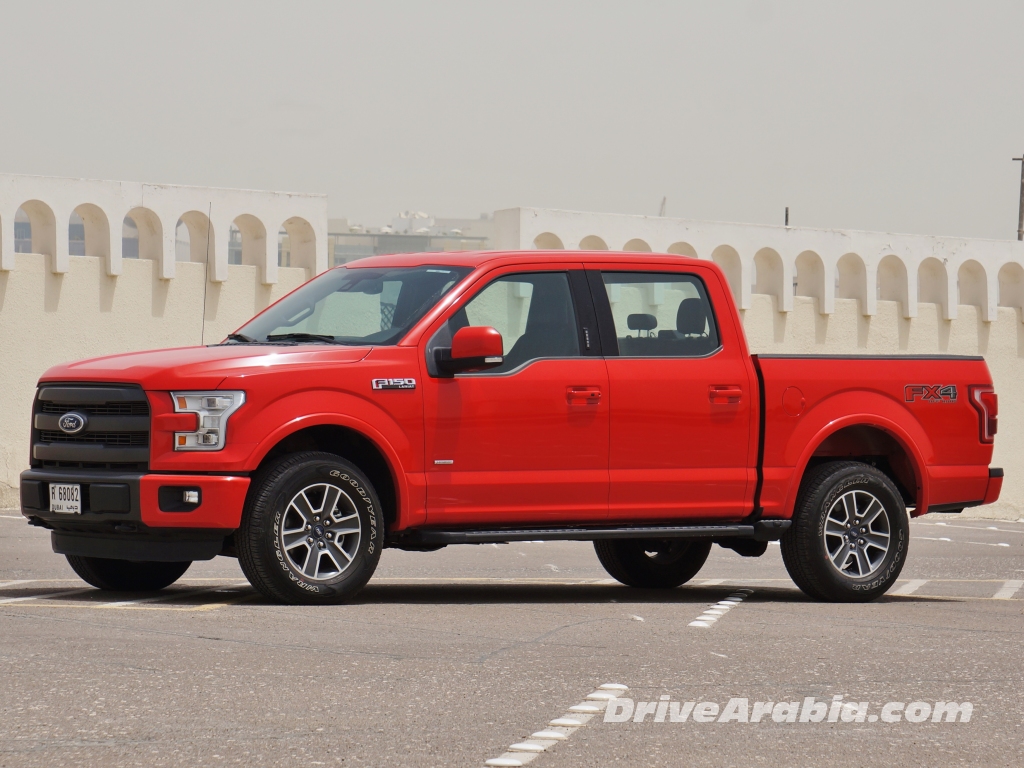 Ford F-Series pickup trucks are being recalled for three different reasons. In the first recall, 2018-2020 trucks are found to have incorrectly set up LED lighting upfront. In the 2nd recall, several 2015-2016 F-150 trucks are found to have defective engine block heater which can lead to a short circuit. Though the second recall affects only vehicles that are sold in areas with colder climates, there are a few running on our streets as they came in as grey imports. The ones driving those may need to note it down though official recalls may not be applicable for them. In the 3rd recall, a few 2020 F-series Super Duty trucks and 2021 E-Series vehicles are affected. These vehicles are found to have not enough lubrication in the rear axle. But this recall affects only 319 vehicles and all of them are in North America. A total of 250,317 vehicles are found to be affected between these three recalls.
Not all the above recalls may apply to the GCC. Contact your local dealer to see if your car is affected.