2021 Toyota Hilux images leaked
The Toyota Hilux is a pickup that has made its name around the world for being an extremely dependable and bulletproof workhorse. In the Middle East, the Hilux continues to be a hot favorite among small-business buyers, and Toyota has done timely updates to keep it that way, even after switching production to Thailand. Since the current model was launched in 2016, a facelift is due to arrive in late-2020. But drivers won't have to wait that long as the 2021 Toyota Hilux might already have been leaked.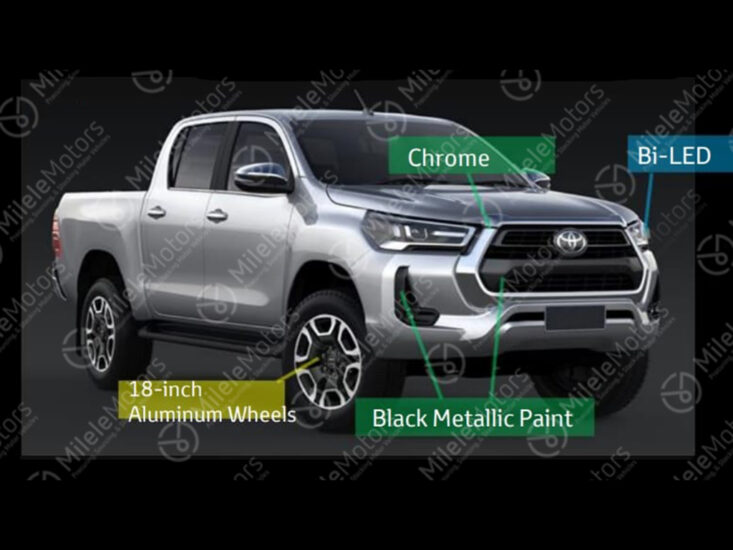 A random website, milelemotors.com, has published pictures that appear to be computer-enhanced photos of the 2021 Toyota Hilux, which will be a heavily facelifted version of the aging current model. The front fascia of the Hilux has been given a tougher look, lifting it to the lines of the bigger U.S. market Tacoma and Tundra pickups. There is apparently a wide palette of colours to choose from, although it is unlikely to be seen here in anything other than refrigerator white.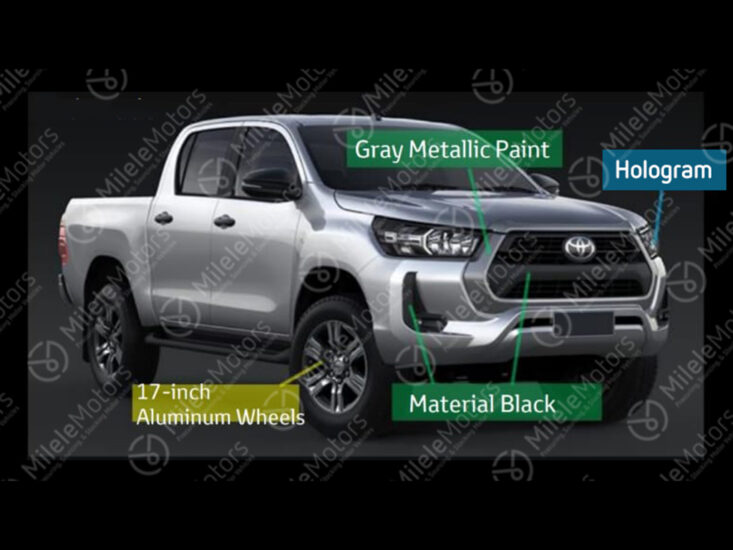 The renderings show two variants, the more premium of which sports bi-LED headlamps that probably won't be offered in the GCC. The lower variant seems to have halogen units but with LED DRLs. The grille in the higher variant gets a chrome surround while the lower one makes do with a grey metallic surround. Fancy 18-inch wheels lift up the premium variant while the other one rides on 17-inch alloys, although work-truck models will surely carry on with steel wheels. At the rear, both variants get LED tail lamps. Well-equipped trims are usually reserved for Far-East Asian markets.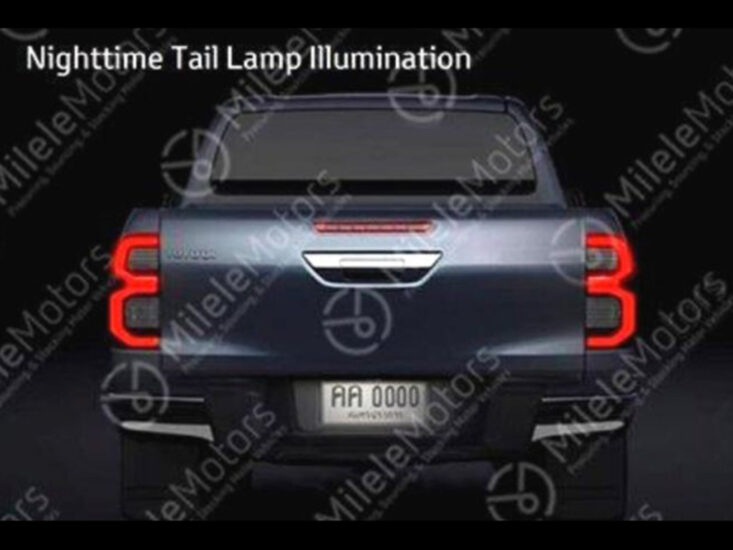 The 2.8-litre turbo-diesel engine which does duty in the international models of Hilux is likely to get a small power bump from the current outputs of 174 hp and 449 Nm, although this engine has been taken off the UAE lineup already. Updates on the petrol engines offered in our market are not out yet, and we may have to wait closer to its launch to know more about them. So far, it is unclear if these are indeed real photos.