2022 Citroën C5 Aircross facelift revealed
Citroën for the most part, is a silent player in our market. But no one can deny that their cars grab a second look, thanks to their quirky design. The Citroen C5 Aircross is a crossover that stands out for this very reason in the otherwise dreary sea of tepid competition. Now, it is getting a facelift.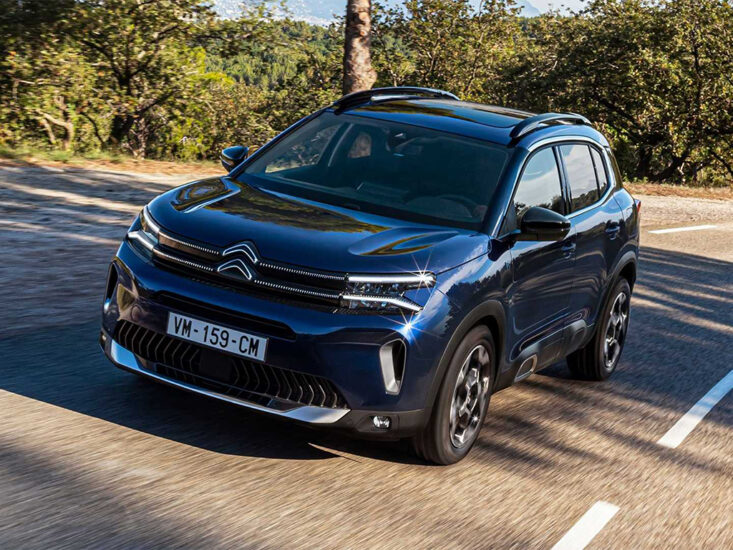 Some may argue that the new design took away some of the C5 Aircross' quirkiness. The split headlamps of the outgoing model is now replaced with a single unit. The LED DRLs in the headlamps sit flush with the slats of the grill, which are also illuminated. It is interesting that Citroën has been the pioneer of the split headlamp design. While the rest of the automotive world has made it a rage now, they are returning to single-piece headlamps.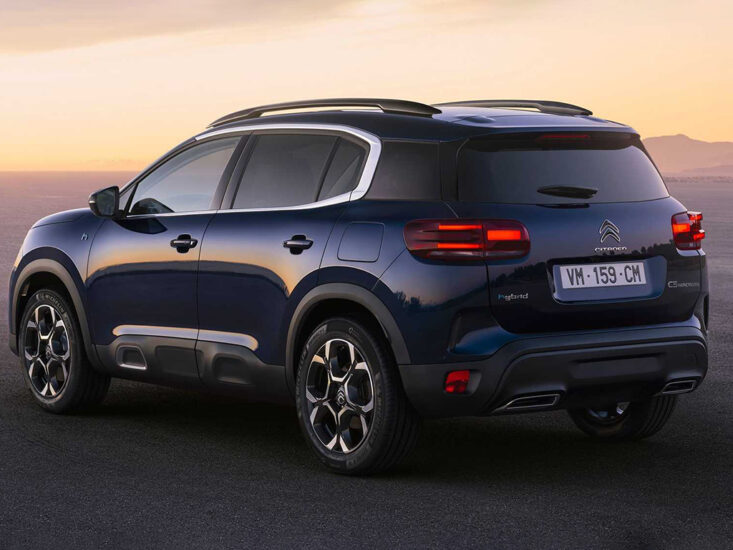 The taillights are also updated with a new pattern and a black tint. This spices up the rear, along with the updated bumper. There is a new 18-inch wheel design as well.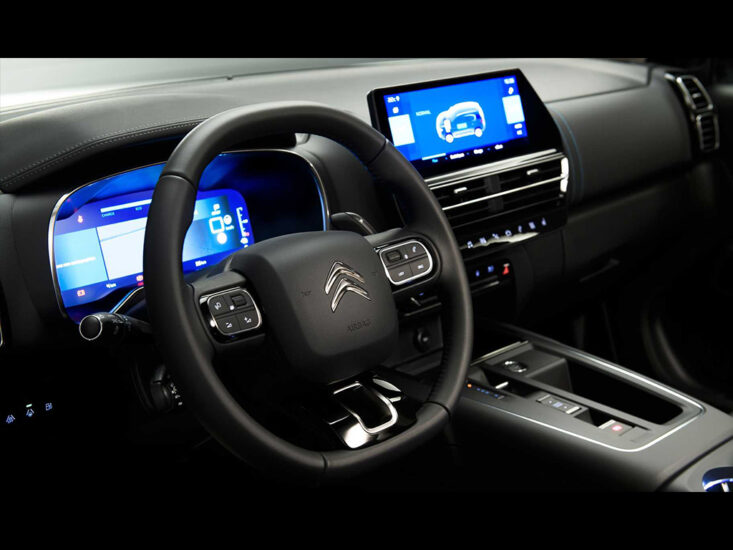 The infotainment display is now a 'floating' unit, keeping up with the trend. Another trend of removing the gear selector with a switch is also followed. Thankfully, they skipped the trend of removing tactile climate control buttons.
With the facelift, Citroën adds a new driving mode selector. This allows the driver to choose between Hybrid, Electric, and Sport. Heating and massaging functions show up in the front seats. It also gets additional storage as well as one more USB port.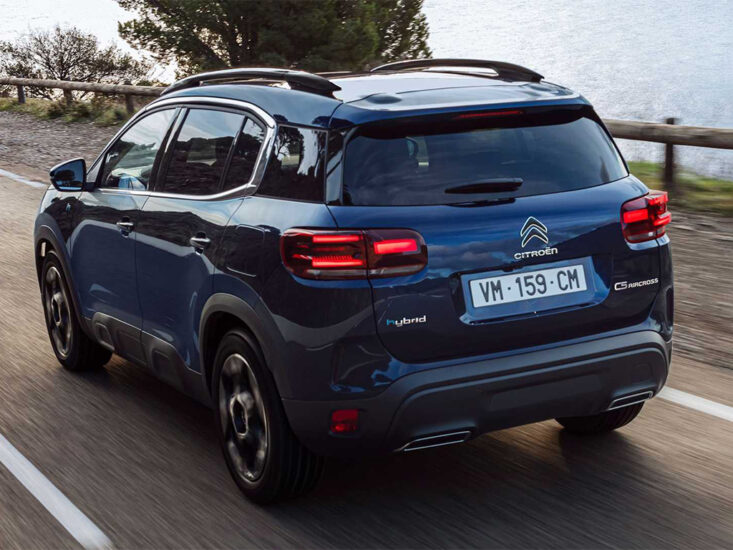 This facelift is no groundbreaking revolution and it is certainly not going to change the fates of the Citroën C5 Aircross in our market. But with the new features, it can be a comfortable, and uniquely designed alternative for all the boring crossovers that get sold in thousands.