The real 2008 Toyota Land Cruiser
Here it is, folks. The real 2008 Toyota Land Cruiser. We fed you photos of it undergoing tests, and then the Lexus version debuted.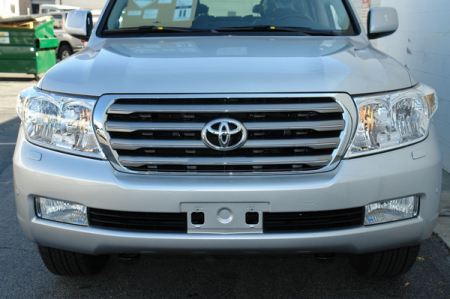 And now, the real deal from every angle. Engines should include an all-new V8 motor, but details will only come later at the Tokyo Auto Show.
The interior is similar to the Prado and existing Land Cruiser.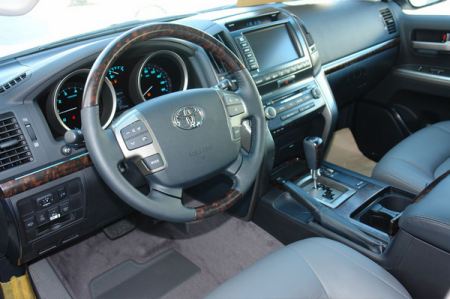 The top engine is expected to be a 381 hp 5.7-litre V8 shared with the Lexus LX 570. A new 4.5-litre turbodiesel will also join the line-up around the world, and the current inline-6 might or might not continue. The picture below is actually from a photoshoot in the UAE itself.
Update: For official photos, see this report.