2010 BMW 5-Series GT revealed as concept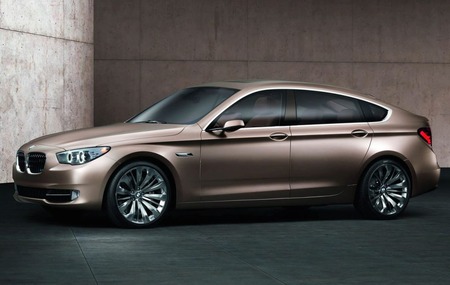 BMW seems to be hell-bent on creating cars that no one asked for. After the X6 and the X1, the latest example is the 2010 BMW 5-Series Gran Touring, to be shown at the 2009 Geneva Auto Show in near-production concept form. As with many previous BMW concepts, the confused car-crossover is a done deal for production.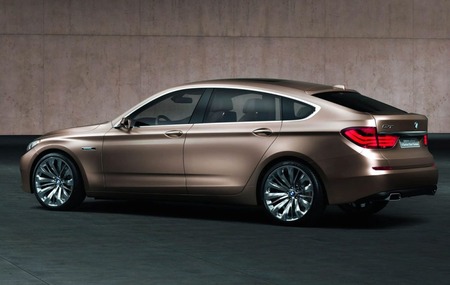 There isn't much to say about this abomination, other than it seems to share nothing with the 5-Series except for its platform and mechanicals, all under the skin. It seems to be taller than a normal sedan, but seats only four. The cargo hatch can either open halfway like that of a sedan, or fully like a liftback. The rear seats can fold down to increase cargo volume, although it obviously has less space than a 5-Series wagon.
It is safe to say that BMW has a flop on its hands.