Toyota, Chrysler & Ford brake problems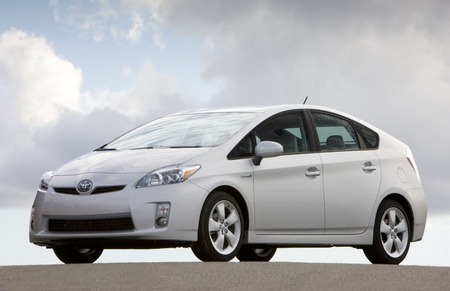 Since it's recall season, more manufacturers are getting in on the game. This time, Jeep and Ford are joining Toyota with brake problems.
Starting off with Toyota, the company is in trouble again as the U.S. government is investigating the Toyota Prius hybrid for brake problems, which Toyota says is related to its regenerative braking system. The complicated system is designed to harness energy to power the car, but owners are complaining of engine rev surges. The problem was publicly highlighted by celebrity owner Steve Wozniak, co-founder of Apple, who calls it a software issue. Toyota themselves are investigating the Prius in Japan now, as well as its luxury cousin, the Lexus HS 250h hybrid.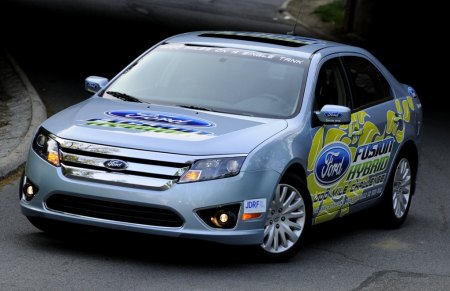 Apparently Ford is suffering similar issues with the regenerative braking system in the US-market hybrid versions of the Ford Fusion and Mercury Milan sedans. Ford has already issued a service bulletin to fix the problem, and says that only a fraction of their hybrids are vulnerable to the electronic brake-software glitch.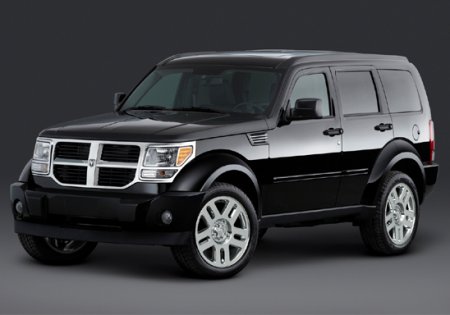 And in other news, Chrysler is recalling 24,177 vehicles in the U.S. over potentially faulty brakes. The problem affects the 2010 Chrysler Sebring, Jeep Commander, Jeep Grand Cherokee, Jeep Liberty, Dodge Avenger, Dodge Nitro, and the 2009-2010 Dodge Ram. The problem involves a retaining clip for the brake booster input rod, part of the brake hydraulics, which could be either be deformed or missing entirely. In such cases, the brakes could fail entirely and cause a crash. However, unlike Toyota, there have been no accidents reported, although there is no mention of this recall in the UAE, considering the local dealer is still offloading 2009 models here.