Peugeot 508 2011 concept design revealed

Details of the 2011 Peugeot 508, which will be the replacement for the 407 and 607 models, have been revealed. Featuring a big grill and rounded curves all over, it looks pretty good in these initial pictures. The engine details have only been released for the hybrid model.
As Peugeot is calling the 508 the "5 BY PEUGEOT" concept car, the hybrib model will be fitted with a 2.0-litre diesel engine along with an electric motor, both combining to produce a total 200 hp. The car will have a four-wheel drive system. Fuel economy can go as low as 3.17 l/100 km.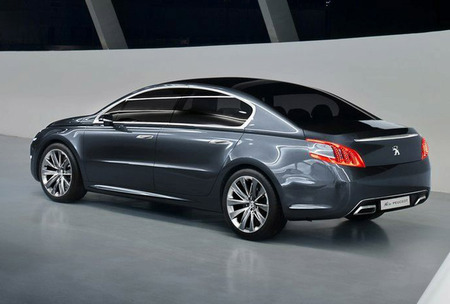 The exterior features some funky LED-headlights which have taken design queues from the Peugeot SR1 concept. The real lamps consist of three separate linked light clusters. The slightly revised Peugeot logo has been placed on the aluminium bonnet. Brushed aluminium surrounds the side windows and 19-inch rims are fitted.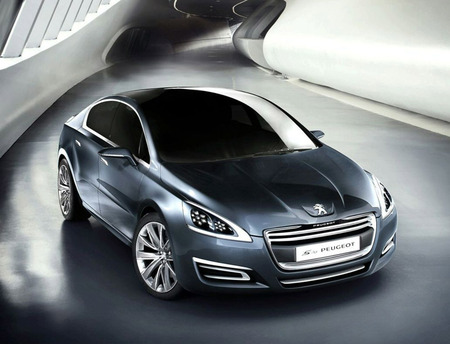 The 2011 Peugeot 508 should arrive in the UAE and GCC by the end of the year or early next year, but highly unlikely the hybrid model will make its way here. To check for prices and latest updates in Dubai and Abu Dhabi on the current Peugeot models, check the Peugeot buyer guide.