BMW Concept Gran Coupe revealed

BMW has also decided to try its hand into the 'four-door coupe' market and released designs of the Concept Gran Coupe.
No engine details have been released, but with the popularity of models such as the Porsche Panamera and Mercedes Benz CLS especially in the Middle East region, we are pretty sure it will be in production within a year or two. Looking at this thing, we hope they do.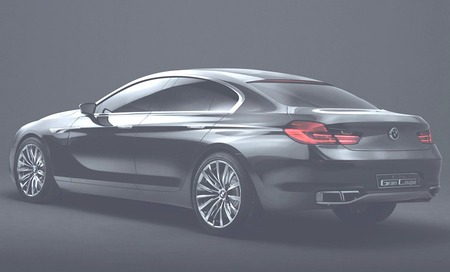 For the latest information on BMW models sold in Dubai and Abu Dhabi, have a look at the BMW buyer guide.