Citroen C4 2011 coming to UAE with new dealer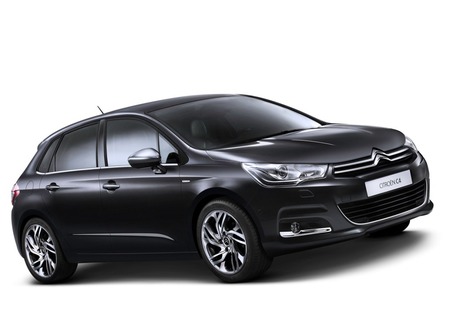 Citroën has just released first details of their new 2011 C4 hatchback. While a real step back into anonymity in terms of design, the toned-down new model will get an audience in the UAE, thanks to a change in the official monopoly dealer in the UAE.
With the new C5 in 2008 and the new C3 earlier this year, the new Citroën C4 will complete the line-up that will become available in newly-built Citroen showrooms in Dubai and Abu Dhabi by the winter of 2010. According to reports we had to scrape from other news sources, the Al Rostamani Group is taking over from French Automobiles LLC, who barely have a presence on the Dubai-Sharjah border. For those keeping score, the Al Rostamani Group is the existing dealer for Suzuki, and sort of unrelated to AW Rostamani, the UAE dealer for Nissan.
As for the Citroen C4, details are still sparse, but it will include technologies such as EGS (Electronic Gearbox System), hill start assist, automatic electric parking brake, Lane Departure Warning System and Xenon dual-function directional headlamps, new blind-spot monitoring system, a cornering light function, cruise control and speed-limiter with road speed memory settings, and an innovative new service called eTouch. Citroën's eTouch system enables drivers to monitor their driving patterns and fuel consumption, and receive advice on how to improve their fuel economy. The system also allows drivers to consult their vehicle's technical status and monitor any necessary maintenance or servicing requirements.
Citroen says they will expand to other GCC countries soon, though short-term success is unlikely.