UAE increases petrol price by 20 fils per litre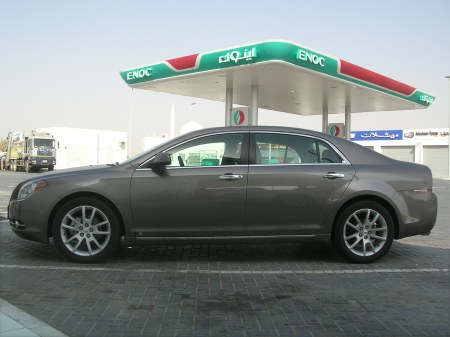 Back in April this year, the UAE government had announced that they were killing the subsidies on petrol prices in the country because the fat-cat oil companies were whining about so-called losses. Back then, they said the price of a litre of petrol will only go up by 15 fils. Today, local news outlets are reporting that an increase will be implemented from July 15th onwards, and it will go up by 20 fils per litre.
That makes filling up the petrol tank about 14.5% more expensive.
Petrol retailers in the UAE, such as ENOC/EPPCO and Emarat, have always claimed that they buy petrol at international market rates and therefore make constant losses due to the government price cap, earning money only via additional services such as car-washes and mini-marts. Only Abu Dhabi, via ADNOC, refines their own crude oil for local sale.
We believe the UAE now has the highest petrol prices in the Arabian Gulf region, well above that of Iran, Oman and even Yemen.