BMW 5-Series 2011 & Gran Turismo 2010 recall

The 2011 BMW 5-Series sedan and the 2010 BMW 5-Series GT, both barely out on the streets yet, have all been recalled for a faulty fuel gauge that shows more fuel than is really there. We had a Gran Turismo for testing recently, and while we didn't have this problem, it's probably a good thing we didn't let it hover too close to empty.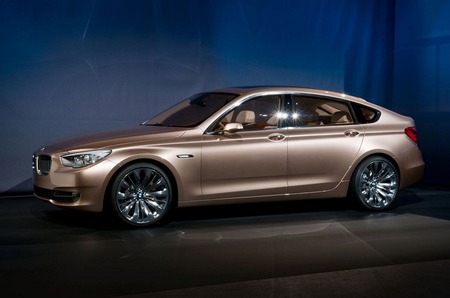 The U.S. NHTSA safety agency says that 6,080 of the 5-Series sedan and GT models built between January 12 and July 1, 2010 are being recalled for a faulty fuel sensor. In some cases, the sensor can wedge itself against the tank, which will lead to the fuel gauge reading that the vehicle has more fuel than it actually does. Drivers could suddenly find themselves rolling on the road without any petrol and could "get into an accident or get stranded by the side of the road."
BMW apparently still hasn't provided a fix for the issue, but when they do, owners will be contacted to head over to the nearest BMW dealer for a free repair. The problem probably affects GCC-spec cars in Saudi Arabia and the UAE too.