Toyota Corolla 2005-2008 U.S. recall for engine stalling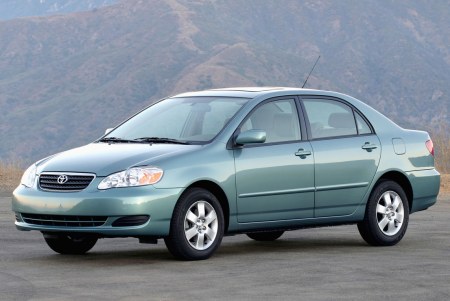 The Toyota Corolla, quite possibly the most popular car in the world, is being recalled in the U.S. over engine stalling issues. So far, the recall is only for 2005 to 2008 models built in the United States.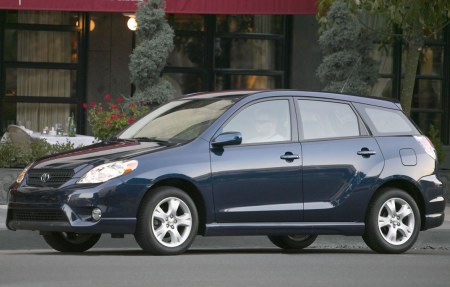 The recall covers all 2005-2008 Corolla sedans and Corolla-based Matrix hatchbacks, all fitted with a standard 1.8-litre engine. Approximately 1.13 million vehicles are affected by a problem which could cause the 1ZZ-FE 4-cylinder engine to stall. Three accidents have been attributed to this problem, though Toyota hasn't confirmed whether they were caused by this issue, which would also lead to loss of power steering and brake assistance.
U.S. Toyota dealers will replace the engine control modules on the recalled vehicles starting in September. This is the second recall for the US-spec Corolla after almost 750,000 of the new 2009-2010 models were fixed for a potential steering issue.
It is unknown if this problem affects the GCC-spec Toyota Corolla. The 2005-2008 models shipped to countries such as Saudi Arabia and the UAE were imported from Japan, looked different externally, and had the choice of a 1.6-litre as well as the problematic 1.8-litre engine. While US-built models of various Japanese manufacturers usually source parts within the States itself, some critical components, such as engines, gearboxes and electronics, are imported from Japan, though the case with the Corolla remains vague. Too bad for Afghans paying top dollar though.