BMW 6-Series 2011-2012 coupe revealed as a concept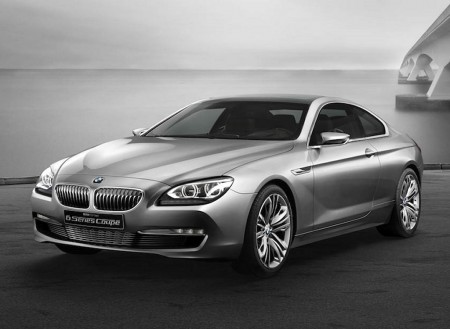 BMW has released first images of the upcoming redesigned 2011-2012 BMW 6-Series Coupe, as usual badging it as a concept, even though it looks pretty much production-ready.
The current BMW M6 only recently went out of production, and while the all-new 6-Series will hit showrooms by early 2011 with engines bummed from the 2010 5-Series, the new M6 is expected to come in late 2012 at the latest. The concept will be shown at the upcoming 2010 Paris Auto Show.
Keep track of updates in the BMW 6-Series buyer guide.