2013 Chevrolet Malibu leaked online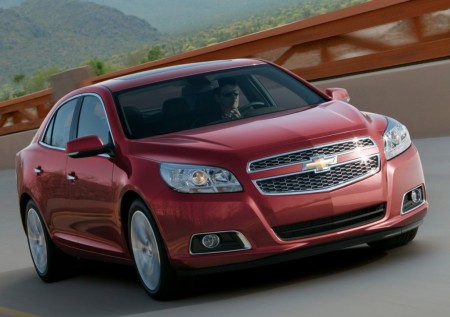 General Motors has been releasing stupid "teaser" photos online of the 2013 Chevrolet Malibu in a bid to get multiple stories out of insipid bloggers. However, the first full photo of the redesigned Malibu has been leaked, although it is very likely GM "leaked" it themselves for publicity.
The next-generation Malibu will be ditching the current longer-sized platform that made it unique, instead plugging the new body onto a shorter-wheelbase Opel Insignia-derived platform. It will also feature new Ford-inspired tech, such as an LCD multimedia screen with the added benefit that it flips up to reveal a storage cubby.
The engines are likely to be updated versions of the current 2.4-litre and 3.6-litre units, though not much more is known. The car is expected to hit showrooms sometime well into 2012.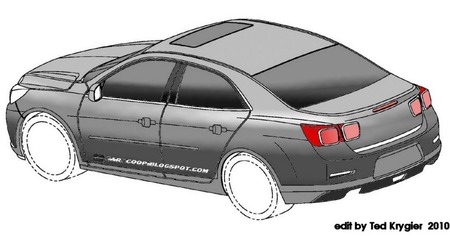 Keep track of GCC updates in the Chevrolet Malibu buyer guide.