So we got a 2012 Honda Jazz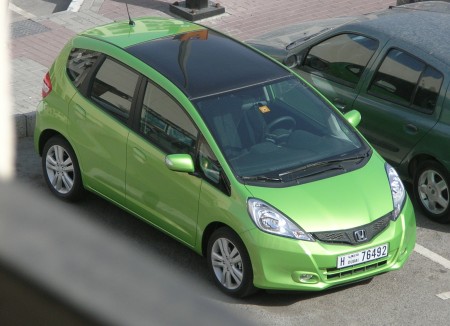 We weren't aware that there were any changes planned for the Honda Jazz anytime soon. So when Honda's Middle East office offered us a test-drive of the 2012 Jazz, we were wondering what had changed. Turns out it is just a facelift.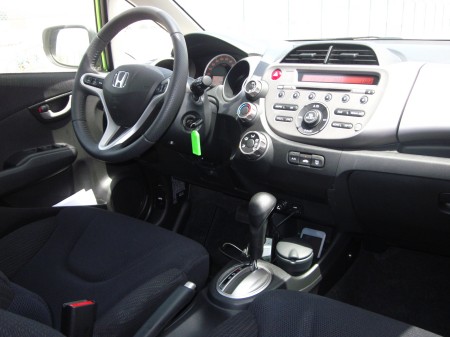 Externally, the front and rear has been changed a bit, while the interior gets even fewer changes. All the mechanical specs remain unchanged.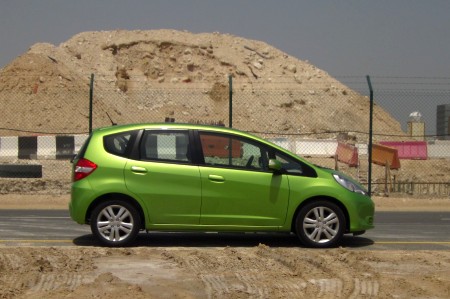 However, when we drove away with this Lime Green tester (which happens to be a new colour), we instantly noticed some quiet changes to the suspension.
All will be covered in detail in a first-drive story that took us to Abu Dhabi and back.