So we got a Volkswagen Scirocco 2.0TSI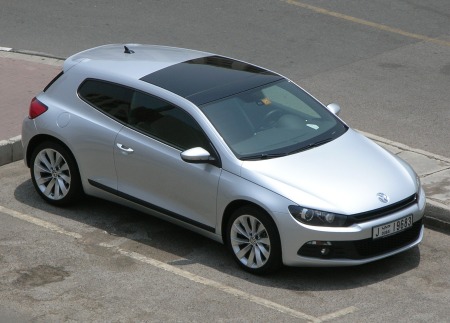 Our run with Volkswagens continues, this time with the VW Scirocco 2.0TSI. After driving the VW Golf R, we didn't expect much from this one, but our time with the car has been pleasantly surprising.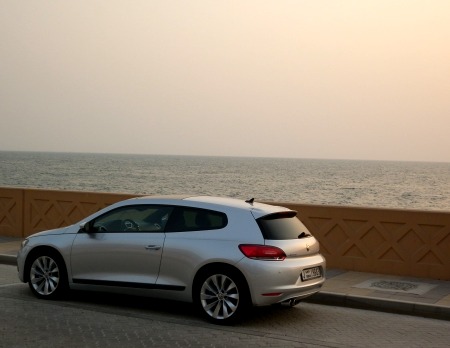 The Scirocco is definitely more attractive than the Golf, even though both of them share the same mechanicals. For one, the roof is a fair bit lower, but not low enough to compromise space.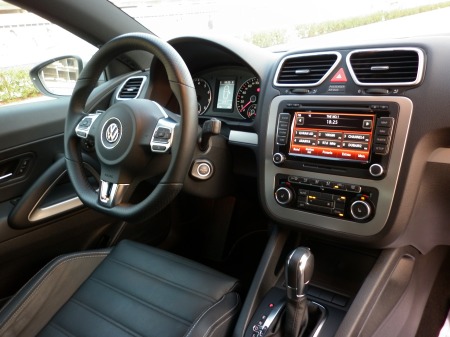 The dashboard is taken straight out of the Golf. It feels so much like a Golf that you might miss the fancier door handles, about the only thing different.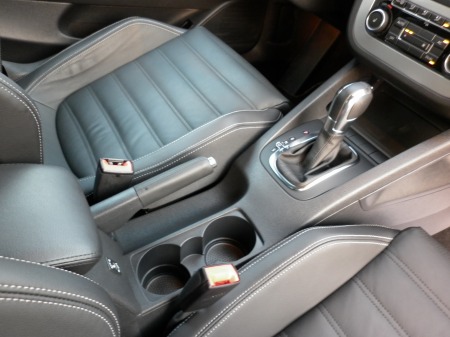 The Scirocco also gets uncovered cup-holders, an obvious cost-cutting step, considering the Golf gets a sliding cover for that as well as a fancy built-in removable beer-bottle opener!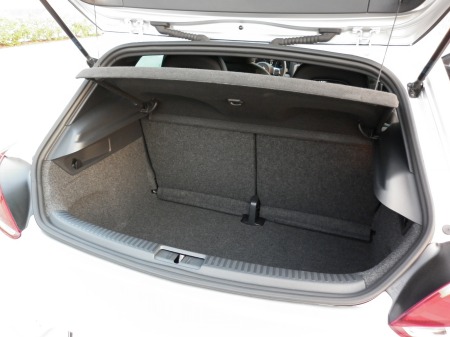 The Scirocco's boot is also less practical than the Golf, with a high opening, lower volume and far fewer hooks to hang grocery bags from.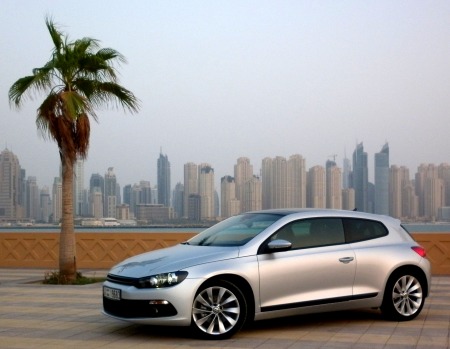 The VW Scirocco 2.0TSI is a Golf GTI in sharper skin. Practical compromises were to be expected in the transformation, which is why the Golf still exists. We haven't driven the Golf GTI yet, but if it is anything like this, then we now understand the hype. More in the full review.