Mitsubishi Pajero 2012 receives minor facelift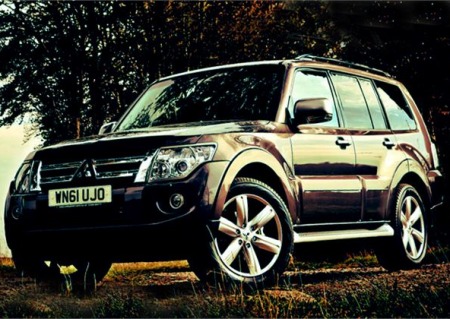 The 2012 Mitsubishi Shogun, better known as the Pajero in the GCC, has received a facelift in Europe. Of course, calling it a "facelift" is pushing it.
Styling changes include a redesigned grille with slotted bars, black roof rails, a black front skid plate, colour-coded front bumpers and new 18-inch alloy wheels. Inside, there are supposedly higher-quality materials, along with a brushed silver finish for the electric window control panels. There are apparently no mechanical changes. There aren't even any further photos so far.
Expect the new Mitsubishi Pajero to hit showrooms in Saudi Arabia, UAE and other Middle East markets by early next year.
Keep track of updates in the Mitsubishi Pajero buyer guide.