So we got a 2012 Nissan Xterra Off Road

There are a lot of stereotypes floating around about "which is the best offroader" when it comes to dune-bashing. Many automatically say "Toyota Land Cruiser" or "Nissan Patrol", with a few naive ones even adding in "Jeep Wrangler" and "Land Rover Defender", generally by people who've never been off-road in anything more than a desert-safari ride. The truth is there is no such thing as the "best offroader". But if we were to make a list, we'd put the Nissan Xterra Off Road edition above any of the aforementioned trucklets.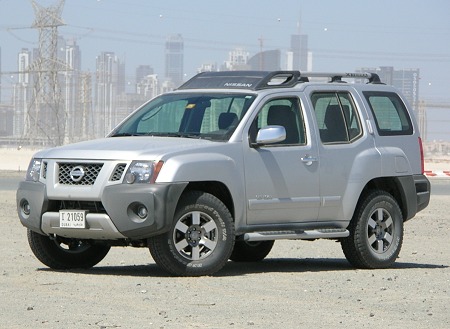 The way it looks says it all. The Xterra has shorter front and rear bumpers than most 4x4s, and it has a steeper approach angle and more ground clearance than the latest Toyota Land Cruiser.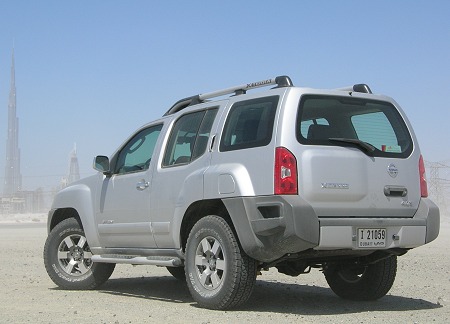 When we were pounding on it offroad, hitting rocks, bushes and random metal rods sticking out of the ground, we came to appreciate the strong unpainted bumpers. The Off Road model even gets special shocks and meatier tyres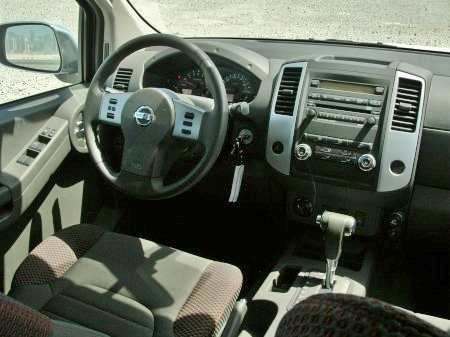 The interior is a pile of hard plastics, but that's expected at this price nowadays.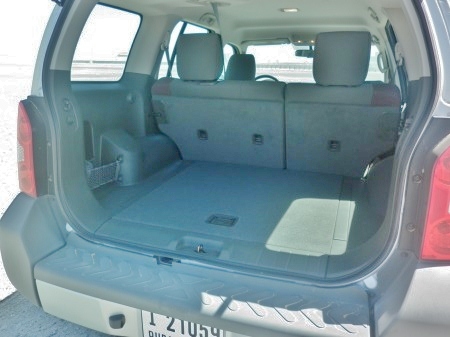 But it remains a completely practical wagon-type SUV, without the unwieldy multi-piece tailgate of the Jeep Wrangler or the awkward rear half-doors of the Toyota FJ Cruiser.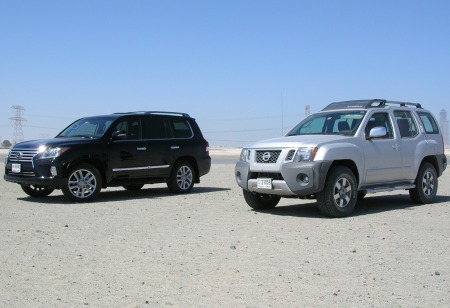 So does that mean the Xterra is a better vehicle than the Lexus LX 570? Not in the slightest. The Lexus can handle most offroad situations while still retaining the cushy luxury of a Bentley. But if the perennially-stupid question of "which is the best offroader" came up, we'd take the relatively-cheap Xterra anyday for worry-free dune-bashing. More in the full review.