So we got a 2012 Toyota 86 automatic

Yes, we've driven this car already. But that was the basic manual version. This is the top-spec automatic version.
Let's face it, most people here can't be bothered with driving a sports car like a sports car is meant to be driven. So the automatic version is the one that'll sell like hot cakes.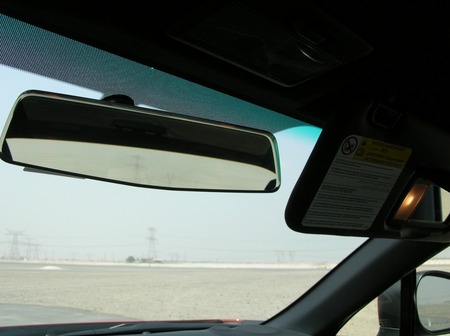 The automatic Toyota 86 still turned out to be a fun car, and this top version also benefits from various upgrades that we'll talk about in the full review.
But we did one better. George, one of our contributors who also writes for a magazine, also got the base manual version of the 86 at the same time, so we got the cars together and looked at every possible difference between the two cars. But more on that later.