Dubai Police gets Aston Martin One-77, Mercedes SLS & Bentley cop cars

As if the Lamborghini Aventador and Ferrari FF cop cars weren't enough, Dubai Police has gone ahead and added an Aston Martin One-77 to their fleet. Also seen in full police livery are a Mercedes-Benz SLS AMG as well as a Bentley Continental GT.
Judging by earlier leaked photos, the Aston Martin One-77 was originally dark grey before it got completely wrapped in white and green. Only 77 of these cars were ever made, with at least 7 of them reportedly landing up in the UAE, each priced at around Dhs 6 million.
The Mercedes-Benz SLS AMG and the Bentley Continental GT were already white before the green stickers were added.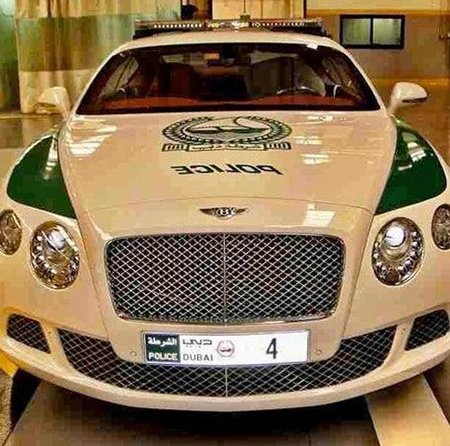 Interestingly, each of the supercars seem to have different decal designs.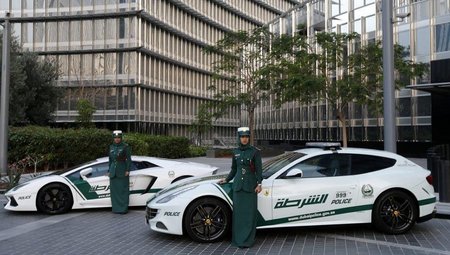 It was only last month that the Lamborghini and Ferrari police cars were casually unveiled, so it remains to be seen if the Aston Martin ends the line of supercars or there's more to come.