London skyscraper melts parts of a Jaguar XJ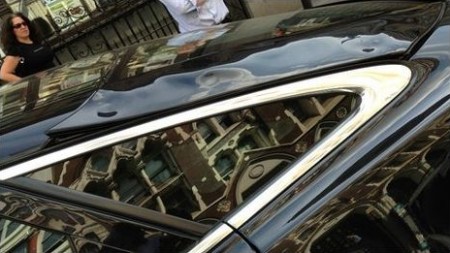 Skyscrapers can be a pride to behold for a city. We've got our fair share of mega-structures too. But here, we are emphasising on a new skyscraper nicknamed the "Walkie-Talkie" in London. The English tower has earned the reputation of melting a Jaguar XJ.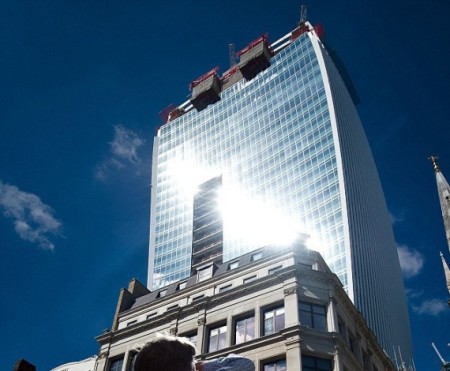 BBC reports suggest that the official reason for the meltdown is the light reflected off the "20 Fenchurch Street" skyscraper and focusing on a small part of the street at certain times of day. The parts that took the most damage include the wing mirrors, badges and plastic body panels. The developer is reportedly looking into the matter.
They also have suspended three parking bays around the area. Still, the developers have apologised and paid for the repairs, which have surprisingly amounted to a mere Dhs 5420.