So we got a 2014 Bentley Continental GT V8 S

The other day I had the misfortune of coming across a self-aggrandising comics-worshipping nincompoop who ran his own video-game blog that no one ever heard of, jabbering about which cars are good and which aren't, because of his vast experience with Playstation racing games and taking "selfies" with other people's cars. I generally walk away from pointless arguments with "progressive" hipsters nowadays, but if I had told this armchair-racing expert that the Bentley Continental GT V8 S is better than the much pricier GT Speed model, he'd have a hissy fit!
Firstly, the V8 version looks better, with its blacked-out grilles, aggressive front bumper and 8-shaped exhaust tips.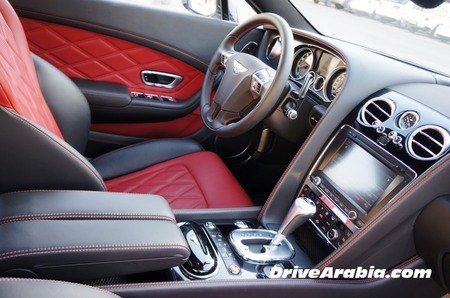 Inside, you can trim up the V8 versions to exactly the same specs as the pricier V12 ones.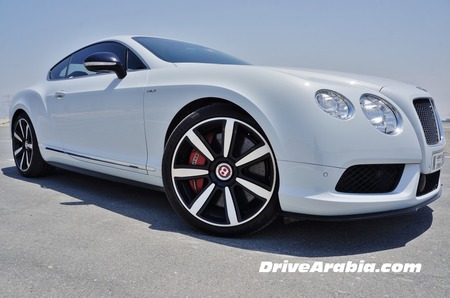 And from what our tests just told us, the V8 S is every bit as quick as the Speed, at least on public roads.
Regular readers will know how many variations of the Bentley Continental GT we've driven over the years, but the one we liked the most was the lighter V8 model. Now the V8 S takes that concept further with a handful of mods while keeping the best attributes of the base V8 intact. More in the full review.