2016 Mercedes-Benz MLC spotted in Dubai

The Mercedes-Benz MLC, the carmaker's upcoming attempt at competing with the stupidly-popular BMW X6, was first shown in concept form at auto shows earlier this year. The actual prototype was first spotted in Europe back in July, but now it's been seen around Dubai for hot-weather testing.
Sent in by reader Shivraj Sawant, the photos show that the MLC-Class wannabe-coupe is nearing completion of its development phase, and even has an interior already, as per what our man saw when he peaked inside.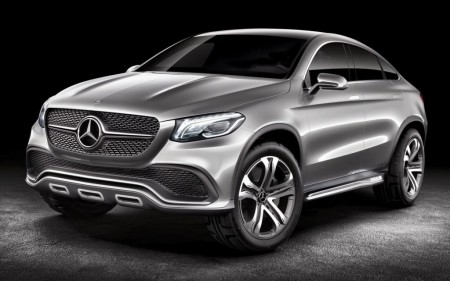 The MLC, which is apparently only a working title, is based on the M-Class midsize crossover SUV, but with a flattened roof and newer corporate styling cues. Expect it to debut early next year in production form, looking almost the same as the concept, and hitting showrooms by the tail-end of summer 2015 with a range of V6 and V8 engines borrowed from its siblings.