Manufacturer recalls for March 2019
With Ferraris, Alfas and even some Japanese brands, the month of March had seen a decent number of recalls.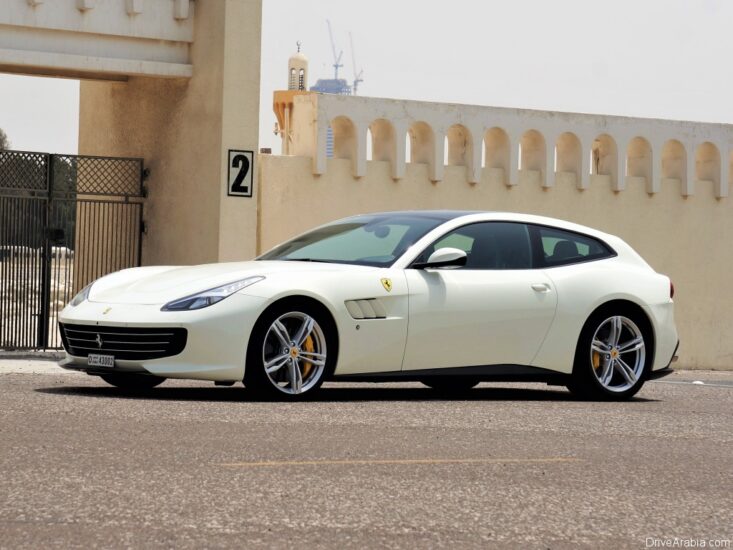 The National Highway Traffic Safety Administration in the United States announced two recalls that will affect almost the entire Ferrari lineup. The first of these recalls affect the 2017-2019 GTC4Lusso and GTC4Lusso T models for their defective doors. The door mechanism may be rendered unable to work due to the tension inflicted on it. A total of 852 cars from the model years 2017 to 2019 will be affected by this recall.
The second recall affects the 2017 LaFerrari Aperta, 2018-2019 488 GTB, GTC4Lusso T, GTC4Lusso, 488 Spider, 812 Superfast, and 2019 488 Pista models in which there is an issue with the fuel tank. The fuel vapour separator in these vehicles can crack and lead to a fuel tank leak. This poses the risk of a fire. Ferrari will get in touch with the owners to notify them about the recall. The parts, if faulty, will be replaced for free.
Subaru is gearing up for a massive recall that involves 2.3 million vehicles globally over a problem with brake lights. The issue is with the brake light switch which can lead to problems with the ignition. The affected vehicles were produced from 2008 through 2017. The Impreza and Forester models are the cars that are going to be recalled.
Honda will be recalling 1.1 million of their older Honda and Acura vehicles in the United States to replace the defective Takata airbags. All these vehicles were already fitted with new inflators once for the same issue, but Honda deems "those replacement inflators" to be defective. A recent accident involving a Honda Odyssey van had the driver injured as the airbag ruptured during its inflation. The cause of this was traced back to Honda's Mexico facility where excessive moisture got into the inflator during assembly.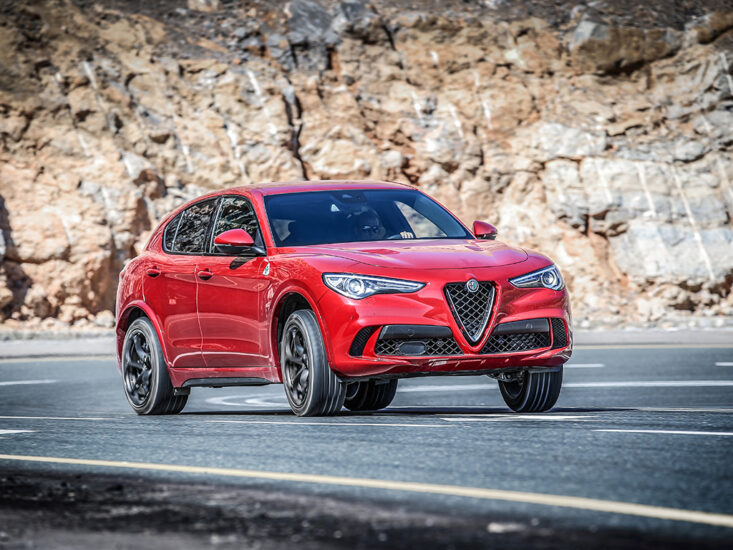 Fiat-Chrysler Automobiles is recalling more than 60,000 Alfa Romeo Stelvio and Giulia cars globally as they have a cruise control system that may not get disabled, or even worse, accelerate the car, even after the driver touches the brakes. Until the vehicles are fixed, FCA has asked the owners not to use the adaptive cruise control. Owners will soon receive a notification on when the software update is offered.
As always, call your local dealer to ask if your car is included in any of these recalls.